The ultimate music wars of the 2010s has finally arrived!
The two main contenders are Drake, the Jewish-Canadian recently-re-bar-mitzvah'd rapper, and Chris Brown, America's bad boy.
Last week, the two got into a pretty nasty brawl at a New York nightclub, and although the story is far from over, we decided to explain all that has allegedly happened so far using owls.
(We understand that some of the allegations should not be joked about, but this fight is so ridiculous it deserves an appropriate treatment.)
It's gonna be a hoot.
In 2008, Chris Brown and Rihanna began dating
Rihanna, a singer from Barbados made famous for her hit songs "SOS," "Umbrella," "Don't Stop The Music" and "Only Girl (In The World)". Chris Brown is known for hit songs like "Kiss Kiss" and "Look at me now." The two met at Rihanna's 20th party in 2008 (Brown was not even 19!) and hit it off.
In early 2009, Chris Brown and Rihanna split up
And to make matters worse, Chris Brown was arrested for making criminal threats and later charged with assault after he hit Rihanna. LAPD photos of the aftermath started surfacing on the net (graphic photos of Rihanna), turning Chris Brown into public enemy number one.
In late 2010, Rihanna and Drake released the song "What's My Name?"
The song, recorded for Rihanna's fifth album "Loud!," was a commercial success, topping the U.S. Billboard Hot 100.
Rumors started flooding about Drake and Rihanna dating
And while Drake seemed to be really into Rihanna (and awesome things like pretty flowers)
Rihanna admitted she didn't want anything serious
Which made Drake sad
And pretty upset too
But a few weeks ago, the two were reported to have "made a comeback"
Which presumably upset Chris Brown
So when Drake and Brown each showed up with their entourages for drinking and partying at New York's Club W.i.P,
Someone in Chris Brown's table allegedly said something to Drake and his table
Witnesses say that Drake responded, triggering a brawl in the VIP area of the club
 
Bottles flew in the air

I didn't have the heart to show an actual injured owl
Chris Brown Tweeted his wound and other nasty things about Drake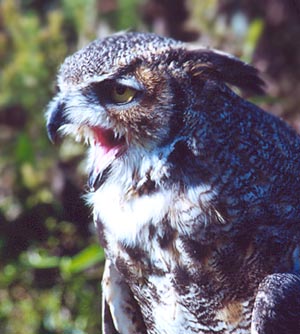 He later erased the tweets.
Drake says he didn't throw any bottles
And claims he was simply leaving the nightclub when the brawl erupted.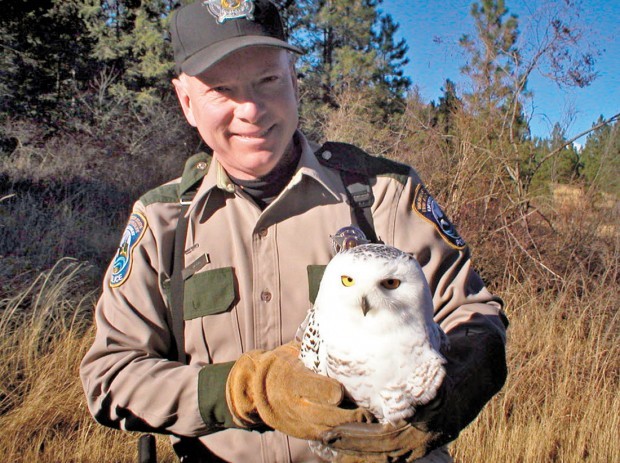 But so far, despite a flood of speculation, no arrest took place after his latest concert.
And the night club shut down
So Are you Team Drake or Team Chris? Or neither? Comment!
Let us know hOWLong you think this feud will last. Get it??