During the ceremony, six Holocaust survivors told their stories in a prerecorded video before they lit the six torches representing the 6 million Jews killed in the Holocaust.
The video shows an older, bearded Hasidic man taking his seat in a small office and then pulling a young boy with peyos sidecurls between his legs.
Read More >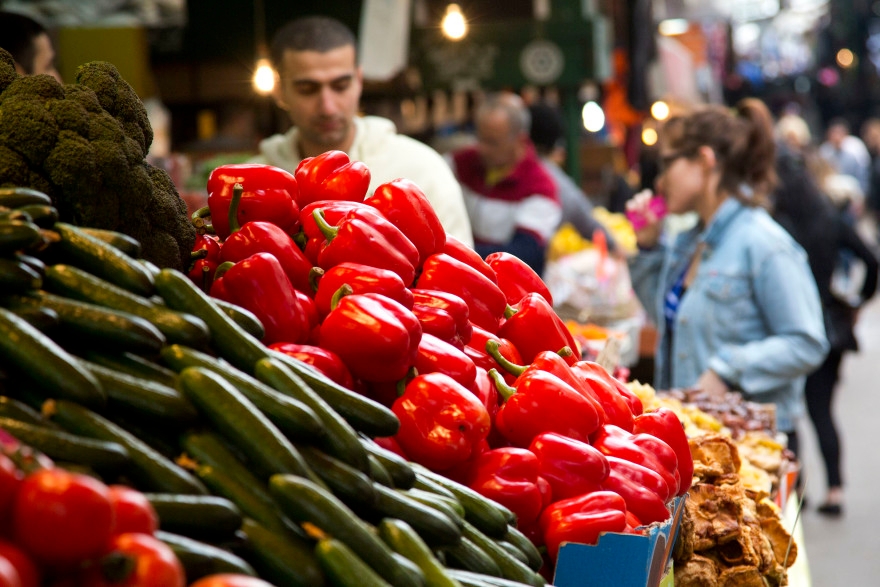 The company also excludes Israel from its website, which rates restaurants in 79 countries, including war-torn Syria.
Read More >
Up to 20 members have been suspended in the past two weeks, a senior source within the party is reported as saying.
Read More >
Watch
Watch
With the Broadway megahit up for a record 16 Tony Awards, now's the time to revisit the star's sweet, surprising performance of a classic "Fiddler on the Roof" tune.
Read More >