In the season of the unconventional foreign policy advisor, from Trump's real estate attorney to Sanders' informal consultants, Clinton's traditional team stands out.
Watch
Watch
With the Broadway megahit up for a record 16 Tony Awards, now's the time to revisit the star's sweet, surprising performance of a classic "Fiddler on the Roof" tune.
Read More >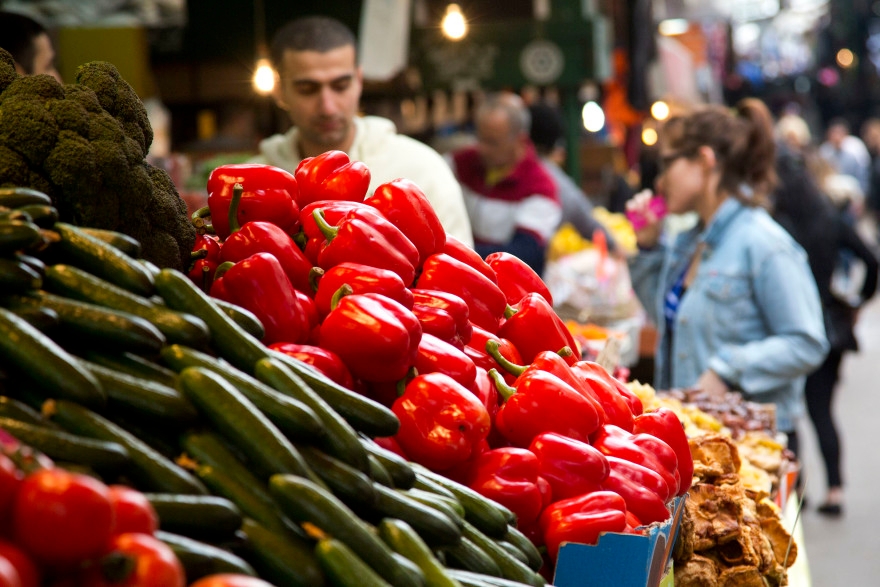 The company also excludes Israel from its website, which rates restaurants in 79 countries, including war-torn Syria.
Read More >
Up to 20 members have been suspended in the past two weeks, a senior source within the party is reported as saying.
Read More >
The author called Israel's national character "dickish" in a comment that provoked a strong response on Twitter.
Read More >