Rabbi Jake Rubin officiated at a memorial service for the University of Virginia student who was detained in North Korea and died shortly after his release.
The language of the Trump administration statement appeared to defer to the Israeli prime minister's preference to go slow in advancing peace.
Read More >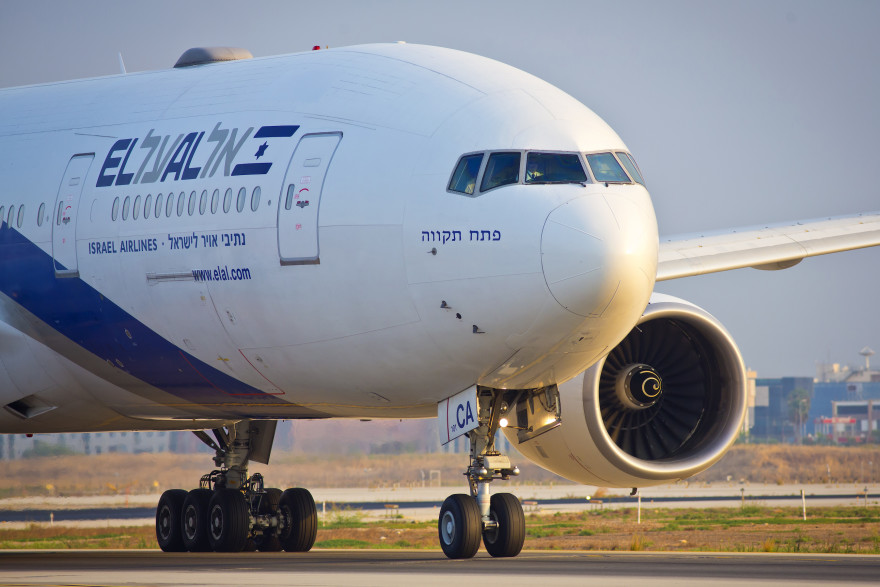 An Orthodox survivor wins her landmark sex discrimination suit.
Read More >
The family chose not to disclose his Judaism so as not to embarrass North Korea, which had said Warmbier stole a propaganda poster on orders from an Ohio Methodist church.
Read More >
Watch
Watch
What are the female slaves of an American Christian theocracy doing in Israel? Attracting a lot of attention, apparently.
Read More >