Analysis
The Paris peace summit, which Israel dismissed as useless, unexpectedly exposed dissent among EU countries over foreign policy.
A New York Times profile, rebutted by some, suggested that Rhodes created a false narrative around negotiations with the Iranian leadership to help present the deal as more favorable.
Read More >
Kerry was one of more than 72 international leaders who attended Sunday's peace conference in Paris.
Read More >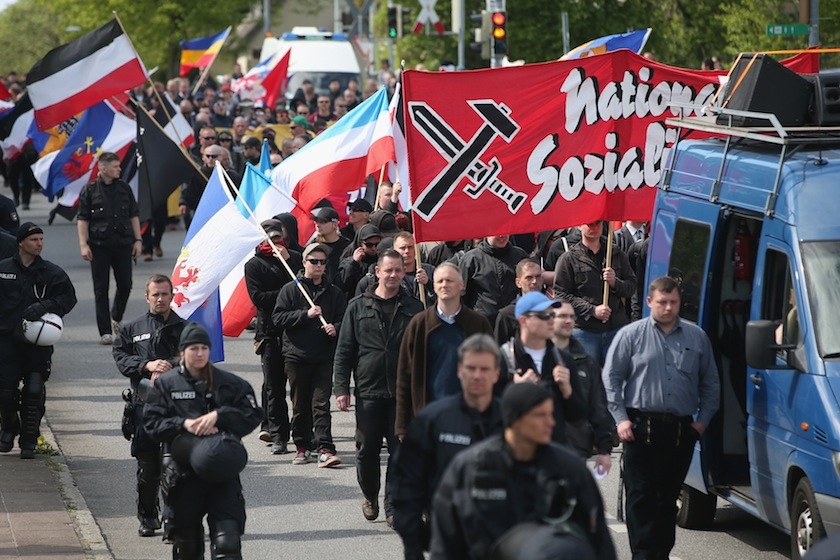 It marks the second time that the court has ruled against barring the National Democratic Party, despite calling it racist, inhumane and similar in orientation to the Nazi Party.
Read More >
There's a growing cadre of musicians who combine Jewish spiritual lyrics with genres like blues, bluegrass, folk and country.
Read More >