Bend the Arc also sharply criticized a measure that would repeal and replace major parts of the Affordable Care Act and make severe cuts to Medicaid.
The language of the Trump administration statement appeared to defer to the Israeli prime minister's preference to go slow in advancing peace.
Read More >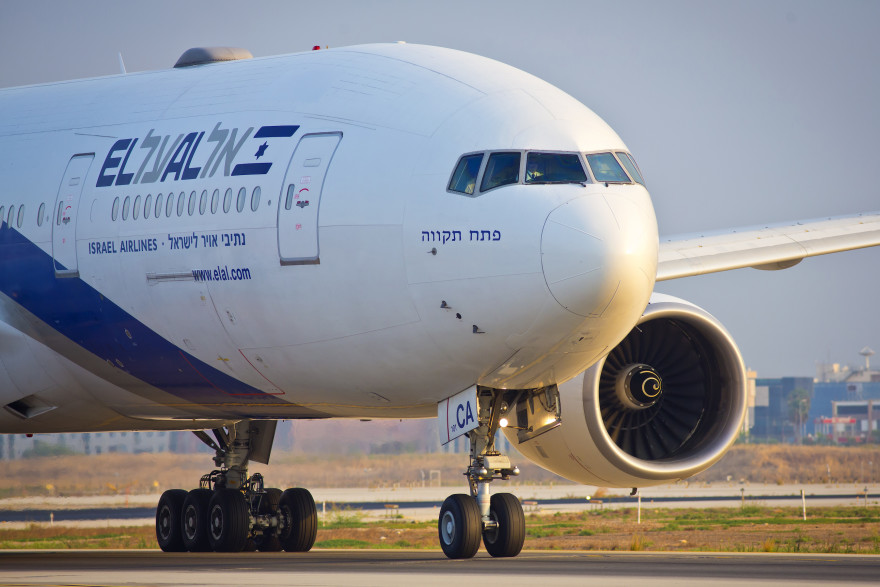 An Orthodox survivor wins her landmark sex discrimination suit.
Read More >
The family chose not to disclose his Judaism so as not to embarrass North Korea, which had said Warmbier stole a propaganda poster on orders from an Ohio Methodist church.
Read More >
Alma, launched by 70 Faces Media, tackles everything from relationships to career to family — and how Jewish identity fits in the mix.
Read More >