With Jewish stars on his car and racing uniform, Alon Day stands out in a sport in which most drivers and fans are Christian.
Rabbi Jake Rubin officiated at a memorial service for the University of Virginia student who was detained in North Korea and died shortly after his release.
Read More >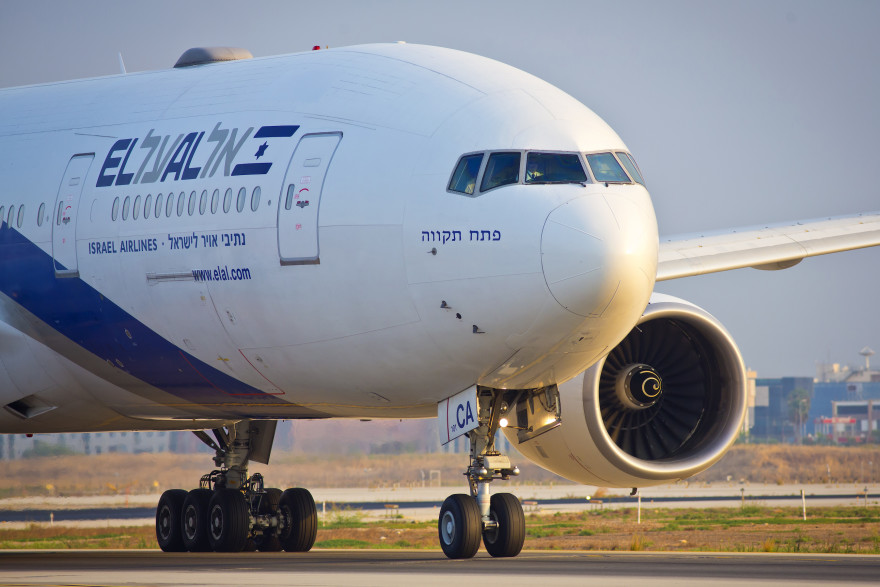 An Orthodox survivor wins her landmark sex discrimination suit.
Read More >
The family chose not to disclose his Judaism so as not to embarrass North Korea, which had said Warmbier stole a propaganda poster on orders from an Ohio Methodist church.
Read More >
Watch
Watch
What are the female slaves of an American Christian theocracy doing in Israel? Attracting a lot of attention, apparently.
Read More >