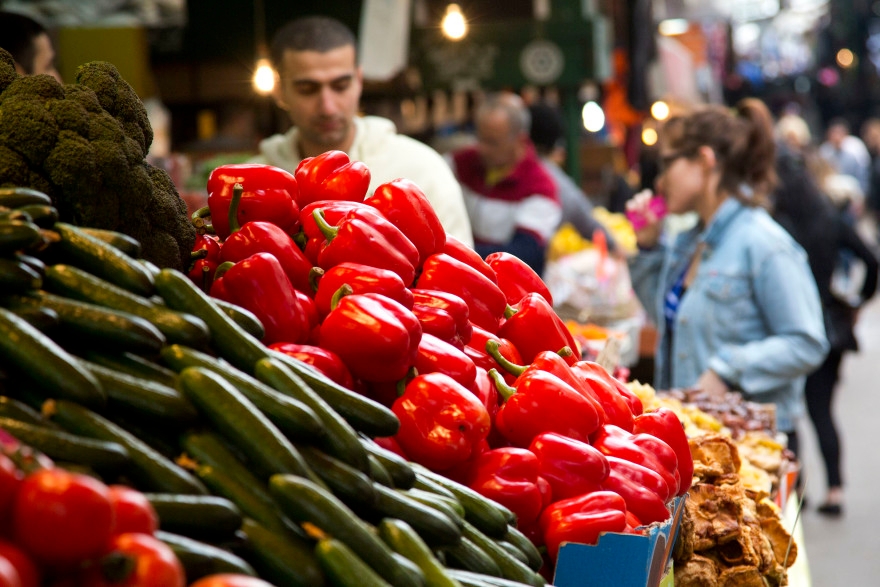 The company's website also excludes Israel from its list of 79 countries, among them Jordan, Turkey, Egypt, the United Arab Emirates -- even war-torn Syria.
Steven Van Zandt -- who is also known for playing a mobster on HBO's "The Sopranos" -- was typically straightforward, suggesting one: "go f--- yourself."
Read More >
Dafna Meir, 38, was stabbed to death in her West Bank home while fighting off her attacker in what is believed to have been an attempt to save three of her children in the house.
Read More >
Each year, dozens of homeowners in the Netherlands open their homes to thousands of visitors eager to see where Jewish compatriots murdered in the Holocaust used to live.
Read More >
The author called Israel's national character "dickish" in a comment that provoked a strong response on Twitter.
Read More >