Watch
What are the female slaves of an American Christian theocracy doing in Israel? Attracting a lot of attention, apparently.
The language of the Trump administration statement appeared to defer to the Israeli prime minister's preference to go slow in advancing peace.
Read More >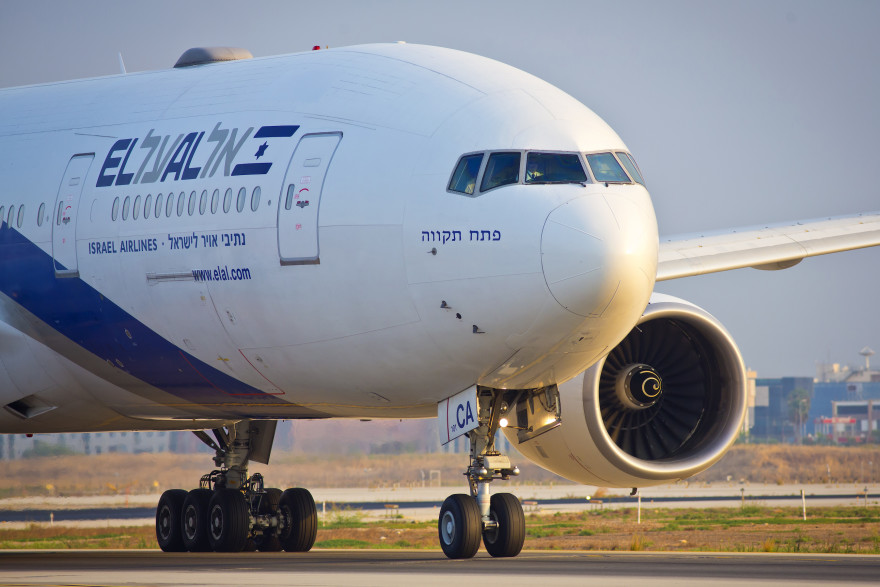 An Orthodox survivor wins her landmark sex discrimination suit.
Read More >
A new German film, "13 Minutes," explores a rural carpenter's plot to kill the Fuehrer in the early years of the Nazi regime.
Read More >
Alma, launched by 70 Faces Media, tackles everything from relationships to career to family — and how Jewish identity fits in the mix.
Read More >