• Attack on Thursday morning occurred at a bus stop near Ofra.
• Hours earlier, two Border Police officers were injured in a stabbing attack in the Old City of Jerusalem.
• Ofra was the site of an attack on Sunday night injuring seven people. The suspected assailant in that attack was shot and killed.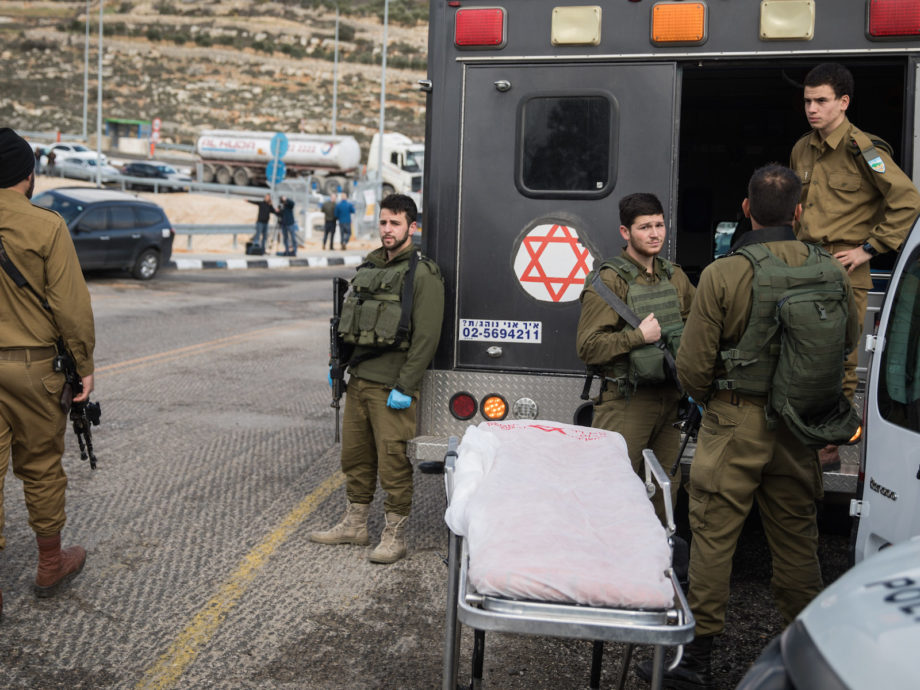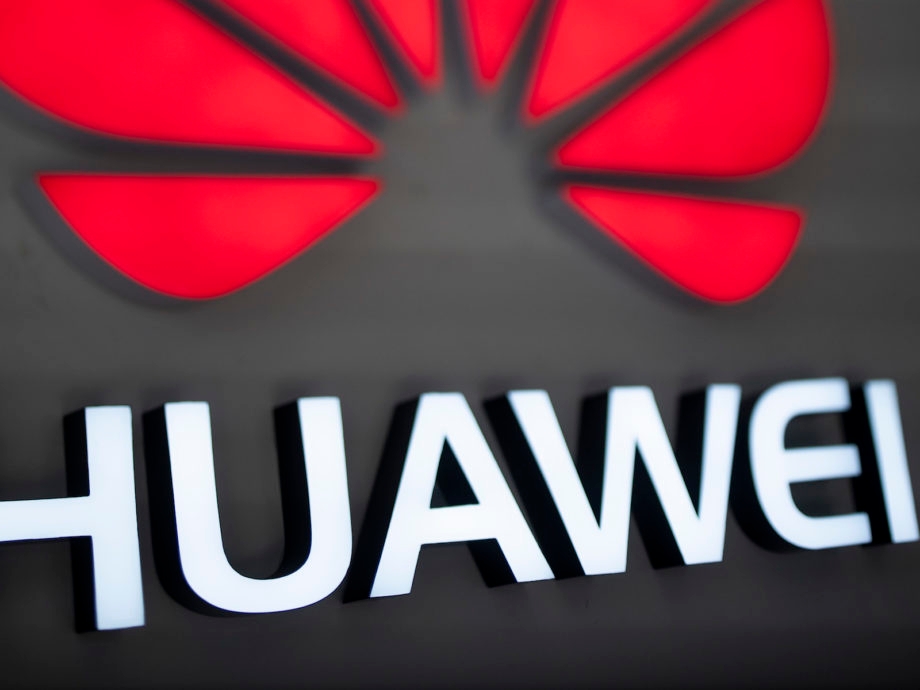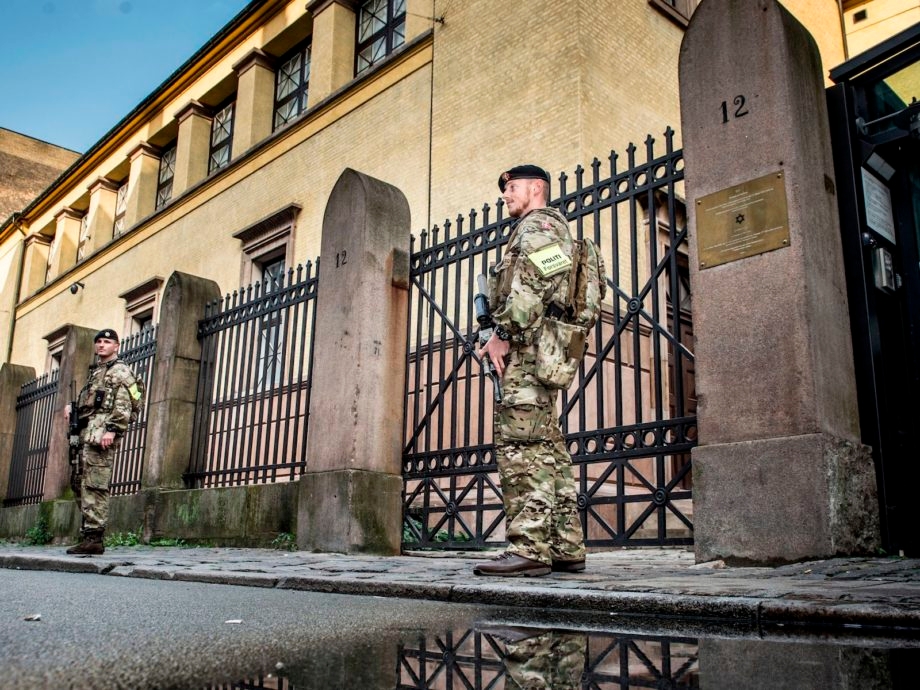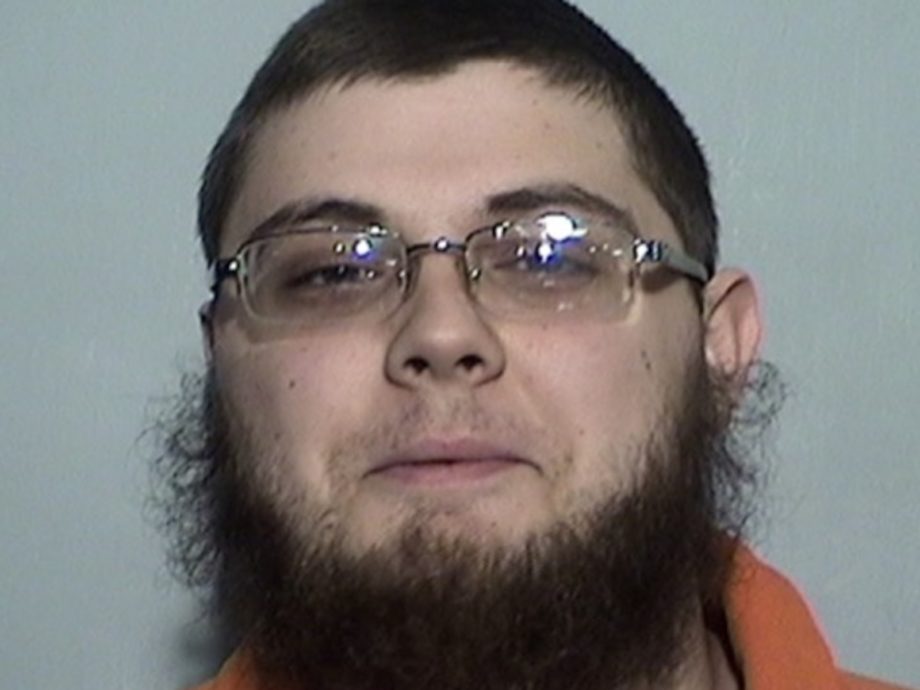 Got a news tip for JTA?
Click here to get in touch with our team and send a news tip to our journalists.