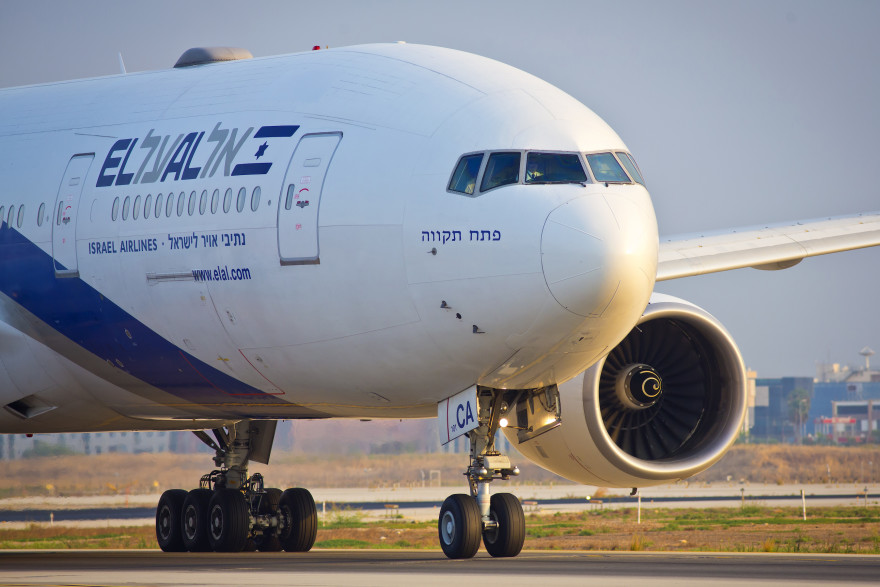 The judge awarded Renee Rabinowitz, 83, about $1,800 in compensation and ordered the airline to declare that it is forbidden for a crew member to ask a passenger to change seats at the request of another passenger based on gender.
Karen Handel beat the Jewish Democrat by 4 percentage points in a contest that Democrats had hoped would wound Donald Trump's presidency.
Read More >
The Israeli leader sought to curb settlement building, but his coalition partners weren't having it.
Read More >
The discovery of some 75 objects, including equipment used for medical experiments during the Holocaust, has been called unprecedented.
Read More >
Alma, launched by 70 Faces Media, tackles everything from relationships to career to family — and how Jewish identity fits in the mix.
Read More >