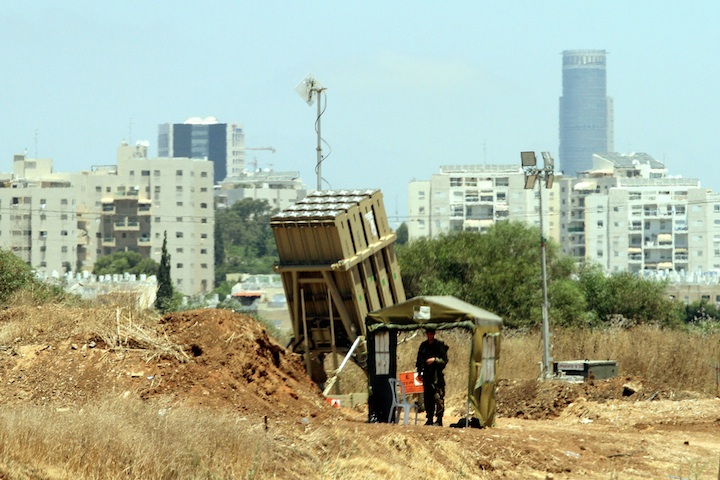 The moves came a day after more than 170 rockets and mortars were fired on Israel from Gaza.
Analysis
Analysis
The NBA star's visit, particularly his jovial use of Israeli military weaponry, prompted criticism from notable figures on the American political left.
Read More >
A New York indie record label is bringing back a relic from when the comic actor was a drummer.
Read More >
Three Israelis were injured when a rocket struck the roof of a home and a synagogue in Sderot; Hamas says late Saturday night it will observe a cease-fire after Israel responds by striking 40 targets in Gaza.
Read More >
Police apologized for the incident in Bonn, which follows a spate of anti-Semitic attacks in Germany.
Read More >