Riverdale, get ready for a hipster invasion!
"Girls" creator Lena Dunham is going to write a four-part story for Archie Comics. According to a press release, the story, to be published in 2015, will be about what happens when the eponymous redhead and his gang encounter a reality show filming in their town.
"I was an avid Archie collector as a child- conventions, first editions that l kept in plastic sleeves, the whole shebang. It has so much cultural significance but also so much personal significance, and to get to play with these beloved characters is a wild creative opportunity," Dunham said.
Obviously we aren't expecting any nudity or cocaine binges. This is PG-rated "Archie," not "Girls," right? Well, that's what we thought until we saw the promotional poster. Look familiar?
Here's the promotional Archie Comics image for Dunham's comics debut: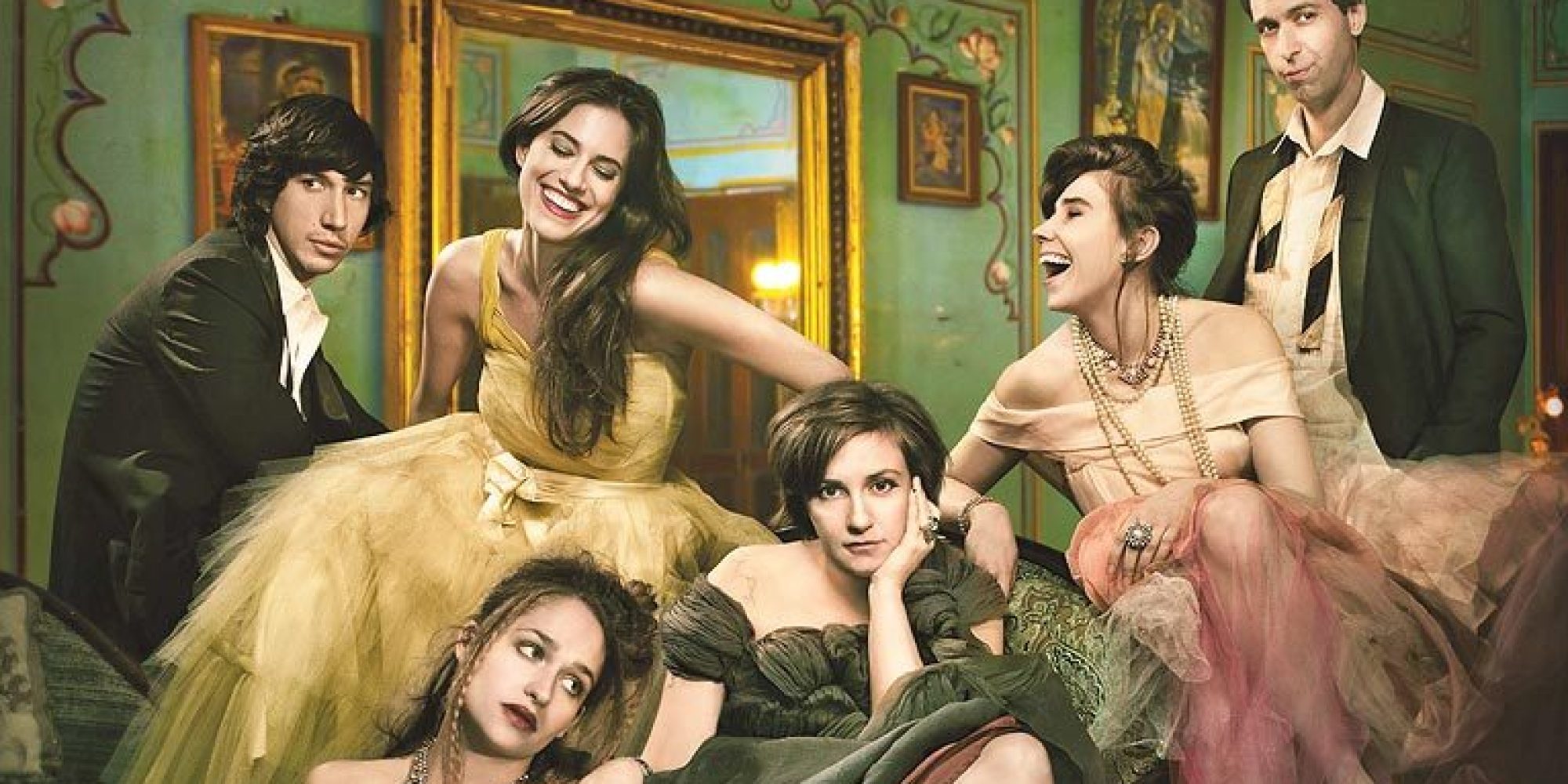 'Girls' Season 3 promo poster (Courtesy HBO)
 And this is the promo for the third season of "Girls" on HBO.
Will Dunham's raucous behavior change Riverdale forever? We can't wait to snuggle up in our beds with a flashlight and find out.