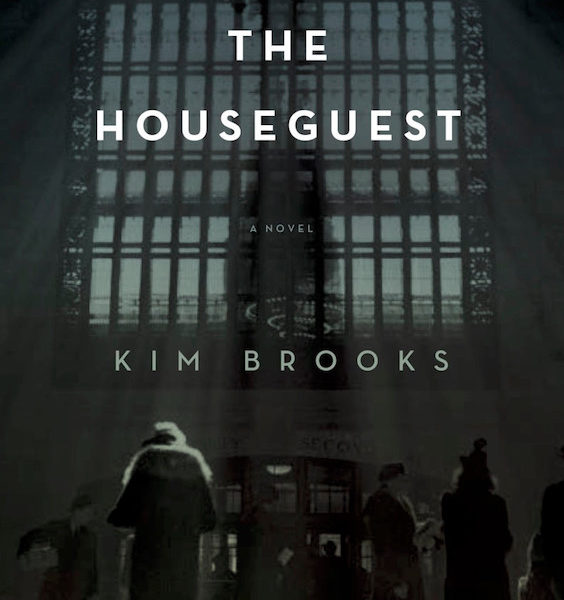 Kim Brooks' debut novel The Houseguest (Counterpoint Press, 2016), offers a refreshing perspective on an often overlooked facet of Holocaust: that of the American Jew.
The story begins with the arson of a synagogue in Upper Manhattan during the spring of 1941, a (fictional) tragedy that highlights—and provokes—the struggles of American Jewish activists to galvanize their country into action. What follows are the interconnected lives of three characters (and a host of rich minor ones), who each illuminate what life was like for Jews in America during the war—with all the anguish and helplessness therein.
The central gist of the plot begins when Abe Auer, Russian immigrant and junkyard owner, is asked by a local rabbi to shelter a refugee from Europe, the enchanting minor Jewish actress Ana Beidler. Ana's presence in Abe's mundane life is electrifying; she is gorgeous and charming, a woman whose "lips were painted red…fingernails lacquered…fingers banded in gemstones and gold." As the relationship between the two evolves, Abe, who worries that "only idiots like him sit on the sidelines, watching the weather," must cope with a distraction even bigger than the one overseas.
A dramatic tale without the melodrama, Brooks' debut is immersive and bold, and offers, by way of shining light on the domestic side of the war, a welcomed addition to the world of Holocaust literature.