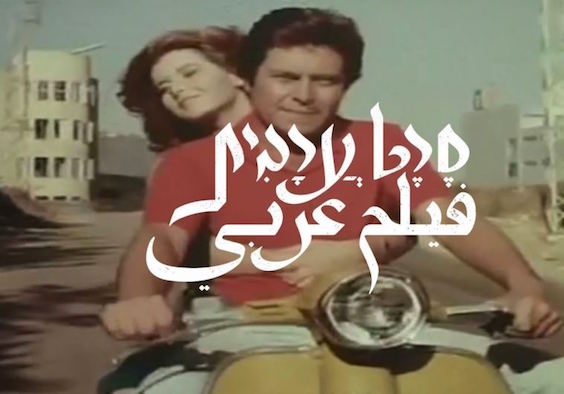 In the three decades between Israel's founding and the 1979 peace treaty with Egypt, the relationship between the two neighbors was tense. And yet, Israelis eagerly turned on their TVs every Friday afternoon and welcomed in Shabbat with the Egyptian movies watched across the Arab world.
Why were they screened? According to Eyal Sagui Bizawe and Sara Tsifroni's 2015 documentary Arabic Movie, the Israel Broadcasting Authority (IBA) aired the films, minus any anti-Israel messaging (and long kissing scenes [see: Cinema Paradiso]) in order to keep Palestinians from watching anti-Israel entertainment from the Arab world instead. But something surprising ended up happening: The melodramas and musicals "won the hearts of hundreds and thousands of Israeli viewers."
Just as forbidden Chuck Norris movies enthralled 1980s Communist Romania, Arabic movies offered Ashkenazim a seductive glimpse into another world. And as the documentary (which won Art and Culture Award from the 2015 Docaviv International Film Festival) shows, for Jews of Middle Eastern origin like Bizawe's parents, it was an emotional reminder of home.
The films were actually bootleg copies passed along to the IBA by Palestinian cinema owners. But when Israel shuttered Palestinian theaters during the first intifada, the movies went with them, and so did the unlikely bond that, for a time, brought two worlds together.