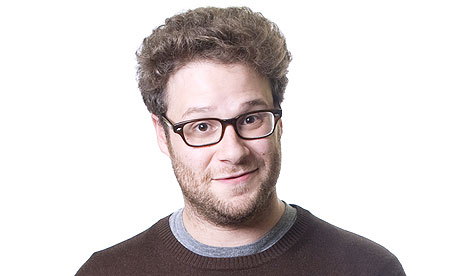 If there is anyone who fits the role of a summer love at Jewish camp, its Seth Rogan.
The "Knocked Up" actor is set to guest-star as Mindy Kaling's childhood sweetheart from Jewish camp in Fox's "The Mindy Project," the network announced today.
In an upcoming episode, titled "The One That Got Away," and set to air February 19, Mindy will reunite with Rogan's character, Sam, who was the first boy she ever kissed, and the two will rekindle their stint after reminiscing about all those good times at Jewish camp.