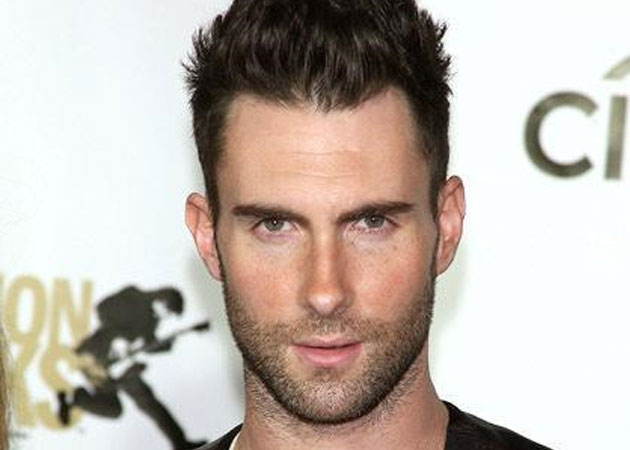 How's this for classy.
Adam Levine, the Maroon 5 lead singer who has moves like Jagger and still uses a pay phone, says McDonald's is his favorite first date spot.
"I always like to dress up in a tuxedo and tell the girl to dress real fancy. I like to pick her up and go to McDonald's in a tuxedo," he told Refinery 29 in a recent interview. "It's a good, spontaneous, romantic thing you can do that's also cost-effective. What if you don't like the person? It's only the first date. It's the first time you're hanging out — do something quirky and romantic."
Uhh, what? Don't worry, he goes on.
"You might be able to take her to the opera afterwards. If you don't like her, you can just take her home. If you don't like the person that much and you can tell it's not going well, then you just drop 'em off and they'll think it was really sweet, really cool," he added.
We're guessing Levine is the only guy on the planet who could pull this stunt off, seeing as he dates Victoria Secret models, who don't either either way…