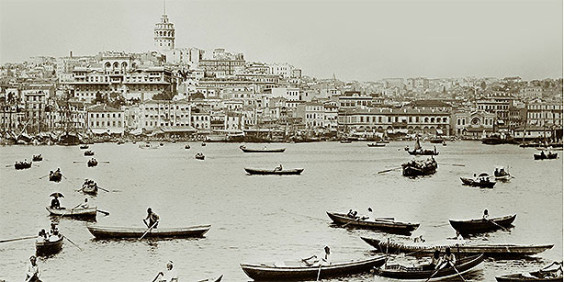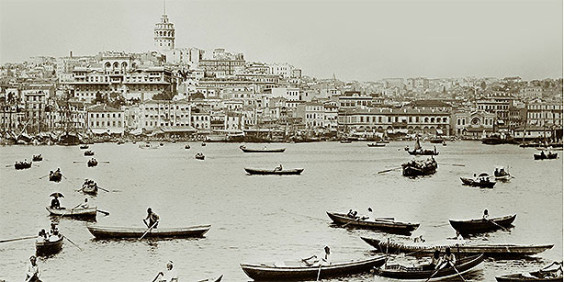 Just when we thought we could all agree that the idea of a global Jewish conspiracy was launched by the 1903 Protocols of the Elders of Zion, we find out about a 19th-century man of intrigue who got there first.
Frederick Millingen, aliases (Major) Osman Bey and (Major) Vladimir Andrejevich, went by many names, but spent much of his life obsessed by a single idea. Born in 1832 in Istanbul, Millingen's career included a brief stint as an Ottoman officer and a would-be Union soldier who sailed to New York in 1865 to help win the Civil War, arriving too late to be of use.
Upon his return to Europe, Millingen's interests soon shifted to exposing the malfeasance of global Jewry. His 1873 La conquête du monde par les Juifs (The Conquest of the World by the Jews) was an international hit, appearing in numerous languages and even crossing the Atlantic thanks to a St. Louis publisher. (That 1878 U.S. edition would resurface a hundred years later in a reprint by a white supremacist outfit.)
Yet according to his memoirs, the book brought its author nothing but misfortune. In a 1900 pamphlet entitled Dreyfus, martyr Juif (Dreyfus, Jewish Martyr), which he signed "Osman-bey, martyr of the Jews," Millingen describes being hounded across Europe by a transnational cabal of "Judeo-nihilists" and their allies, including his own sister. He concludes by tallying up his expulsions (including one and a half from Italy) and pronouncing himself "the most expelled man of the 19th century." If you wish to quibble with him, be our guest.