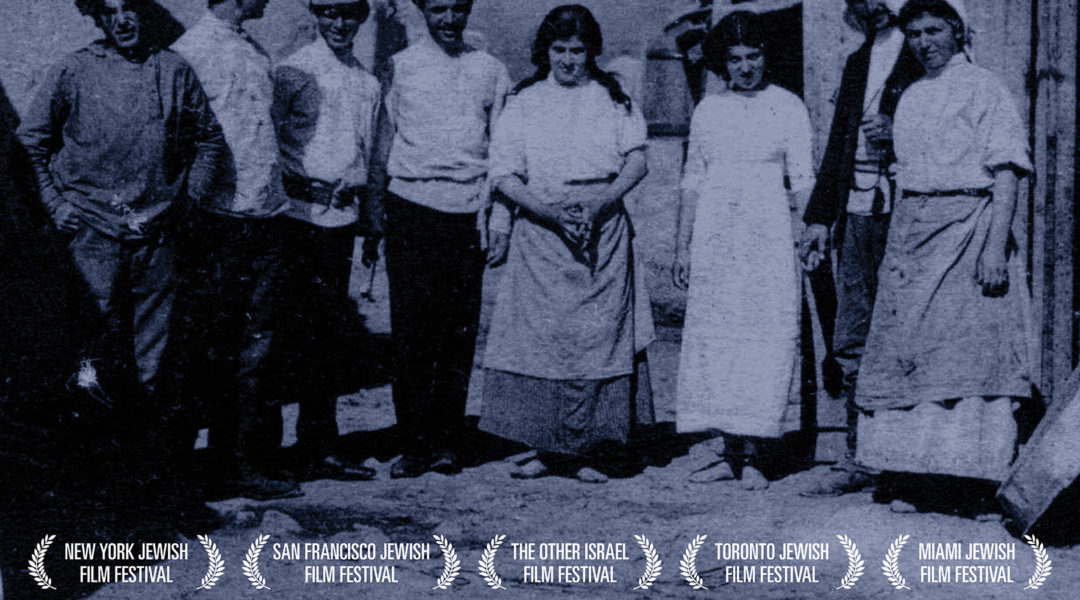 Was Zionism a lifesaving ideology, or is it a form of colonialism, "oppressive because it is exclusive"? A wide range of Israelis and Palestinians ask versions of this question in what should be the next must-see documentary high school and college instructors teaching the Middle East use to introduce their students to the impact of Zionism. And the trailer is being released exclusively on Jewniverse today:
Featuring interviews with Hillel Halkin, A.B. Yehoshua, and ordinary Jews and Arabs, Joseph Dorman and Oren Rudavsky's film Colliding Dreams traces Zionism from its roots in the Haskalah and the influence of European nationalism on Jewish identity. Just as critically, it shows the places where Zionist ideology divided, making some versions of Jewish nationalism seem irreconcilable with the emerging national identity of Arab neighbors.
On the street and in coffee shops, Dorman and Rudavsky's ordinary subjects agree: they don't want to leave, and they don't want to fight, but something isn't working. What holds the film apart is the fullness of these people's stories, the absence of an attempt to privilege one over another. What we feel, against the backdrop of history, is a chorus of people wishing that something had been different back then, and hoping it's not too late for things to be different now.
Check out where the film is opening near you.