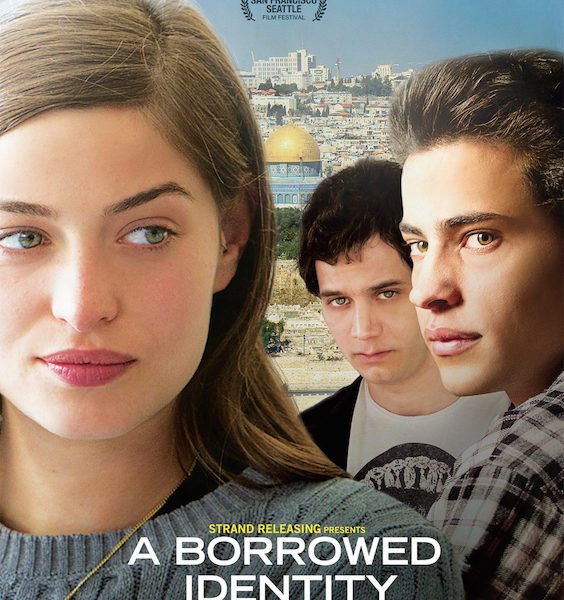 Best known as a columnist, novelist, and writer of the hit Israeli TV series Arab Labor, Sayed Kashua has a new distinction: writer of one of the best coming-of-age movies in recent memory. Based on Kashua's semi-autobiographical novel, A Borrowed Identity, which was filmed in Israel and is being released this Friday in the U.S., tells the story of Eyad, a Palestinian-Israeli boy from the Galilee whose life changes beyond recognition when he gets into one of Israel's most prestigious high schools.
There, in the (relatively) big city of Jerusalem, his flowered shirts are out of place, his Arabic accent provokes snickering, he gives up on correcting the pronunciation of his name ("Ayid," everyone says), he befriends a young man with muscular dystrophy, and his new Jewish girlfriend's mother pull her out of school when she learns of their relationship.
While some aspects of the film are the classic stuff of adolescent drama, others are so particular to Israel that the film is not just a moving account of the pains of growing up – it is a stirring and disturbing reflection on the divisions running through Israeli society and the limitations facing Arab-Israeli youth.