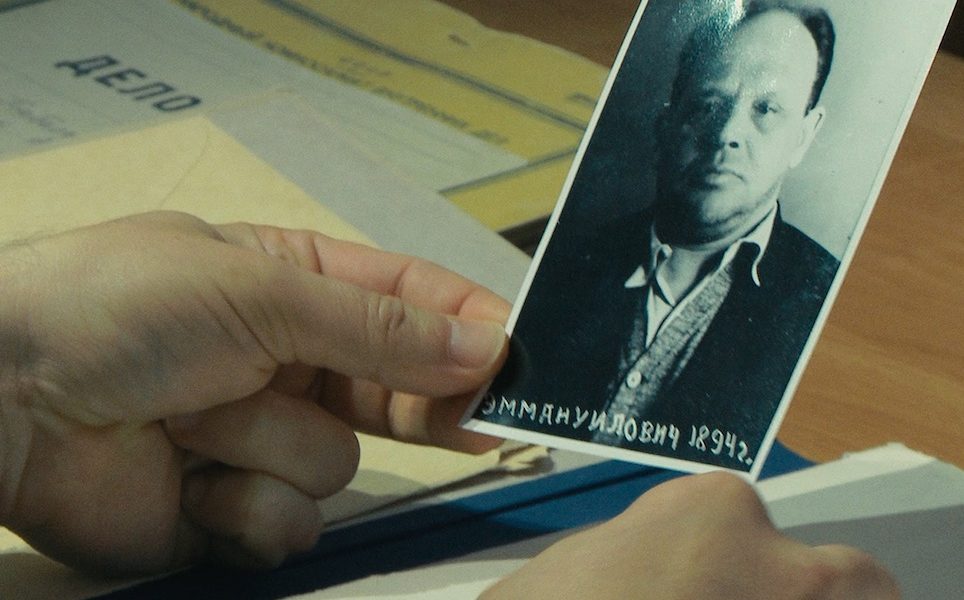 Of Isaac Babel, the Russian-Jewish writer who put the seaside city of Odessa on the map, we have only a sliver. Arrested by Stalin's secret service in 1939, he was executed in secret and his writings were seized. Though historians believe he wrote as many as 80 works, only a few survive, including the famed short story collection Red Cavalry. The new documentary film Finding Babel, by director David Novack, tracks the writer's grandson Andrei Malaev-Babel as he tries to fill in the gaps of his grandfather's life — if not with the missing manuscripts, then at least by mapping the places that informed and inspired them, from Lvov to Odessa and beyond.
The film, which won the Special Jury Prize at the Moscow Jewish Film Festival, is most interesting when Andrei comes to terms with his grandfather's status in contemporary Ukraine: part martyr, part disquieting reminder of the region's past. A tour group of Israelis he meets muse that what's been restored once — a crumbling building, history — may "have to be restored again by our generation." Archival images, punctuated by Lev Schreiber's readings of excerpts from Babel's work, complete the film's sense of history as a slow puzzle.
We don't finish with a much more complete portrait of Babel, but the film provokes a useful question: How can we feel closer to the people who made our favorite works? Do we look for them in the physical places they've been, or in the books, films, or art that record the unique ways they saw them?
'Finding Babel' opens in New York on October 28, and in Los Angeles December 2.