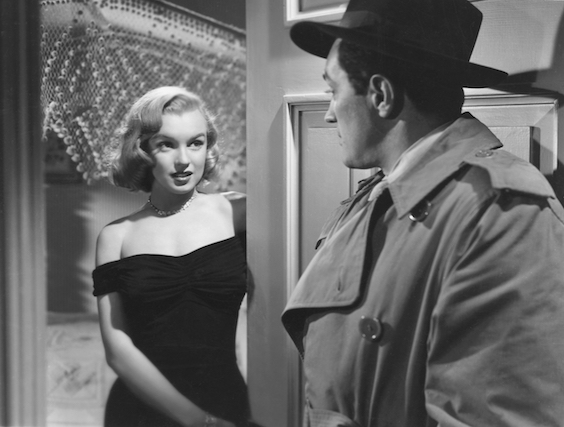 Rabbi Robert E. Goldburg was the beloved spiritual leader of Congregation Mishkan Israel in Hamden, Connecticut for 34 years. His sermons were energizing and sometimes controversial, tackling tough issues like civil rights and McCarthyism. He drew together lessons from the Talmud, Shakespeare and Dr. Martin Luther King (to whom he wrote a fan letter).
But his most popular claim to fame may be his star pupil – Marilyn Monroe.
"Marilyn was not an intellectual person," Goldburg wrote, "but she was sincere in her desire to learn." It was Goldburg who gave Monroe private classes when she decided to convert to Judaism. And he was clearly impressed with her commitment to the faith. He wrote about her deep connection to the ethics and rationality of Jewish living. Even after her divorce from Jewish playwright Arthur Miller, Monroe practiced Judaism and consulted Goldburg about her struggles and her hopes.
Both Monroe and Goldburg have passed away, but their relationship is documented very thoughtfully as part of a unique exhibition at the Jewish Museum in NYC called "Becoming Jewish: Warhol's Liz and Marilyn." Warhol's vibrant images show how larger than life these two women appeared. Goldburg's type-written words give voice to what was going on inside.