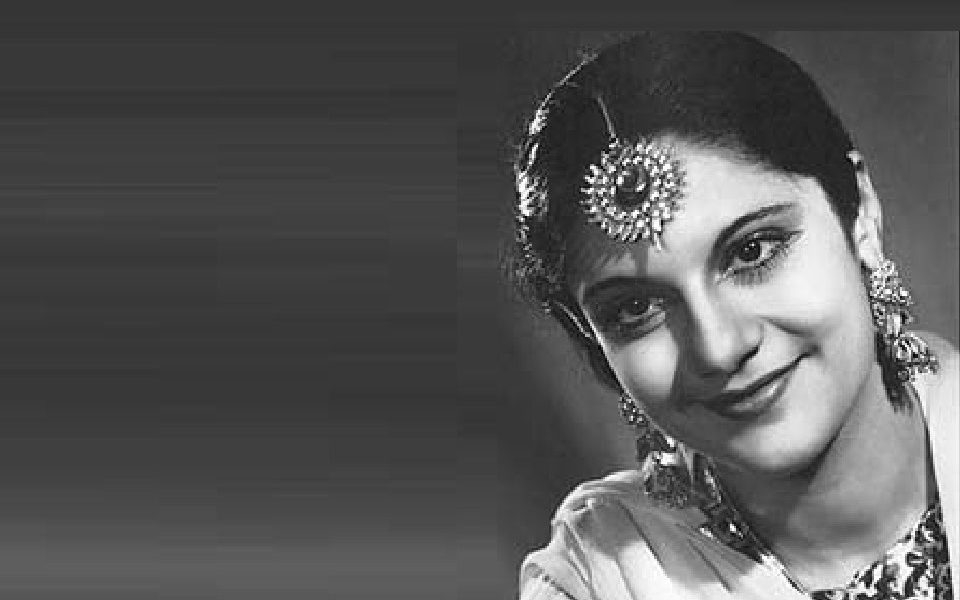 When the first Miss India beauty pageant took place in 1947, it was no surprise that a stunning Bollywood starlet named Pramila won. She was a natural beauty, with wide, sparkling eyes and a warm smile. She was also a Baghdadi Jew, born Esther Victoria Abraham.
Jews have always been a religious minority in India – currently hovering around 5,000 in a total Indian population of 1.3 billion. But when Pramila accepted the Miss India title at age 31 – while pregnant with her fifth child – she blazed a trail for future Jewesses, starting with her own daughter, Naqi Jahan. Jahan was crowned twenty years after her mother, and was the first to represent India in Australia's Queen of the Pacific Quest beauty pageant.
Outside of Pramila's family, there were many other beautiful Jewish women ready to take up this mantle. Just over a decade later, in 1959, a Jewish Indian model named Fleur Ezekiel was crowned Miss India and went on to represent India at Miss World 1959. Fleur was from the Bene Israel district, which has always been the biggest Jewish community in India.
Most recently, in 1972, Salome Aaron was honored as Miss India. Aaron is an accomplished ballroom dancer and film choreographer in Bollywood. Her parents – Sam and Ruby Aaron – are credited as being the good Jews who introduced the art of the samba to India.
We'll let you know when #4 takes the throne.