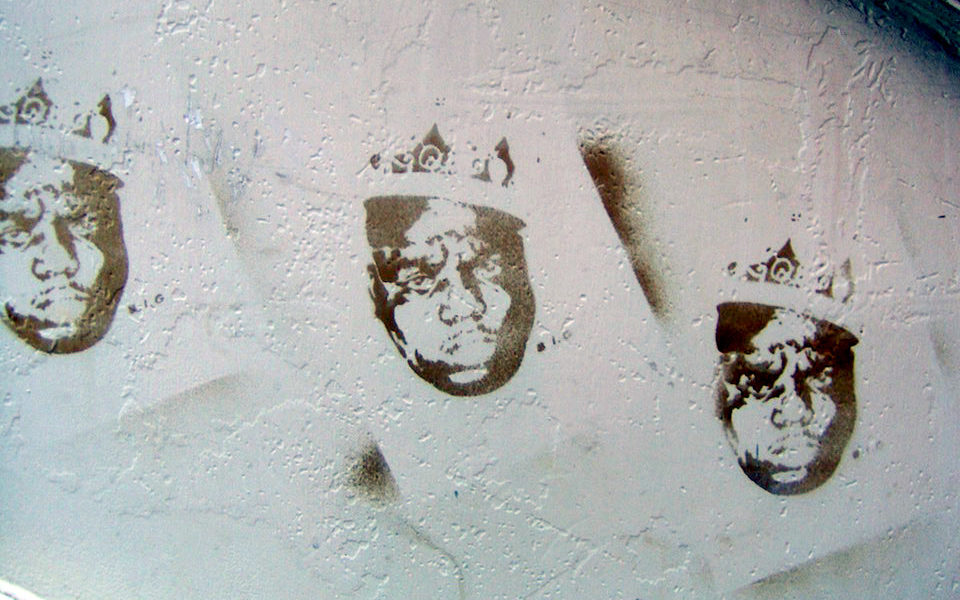 Notorious B.I.G. was arguably one of the most influential rappers of all time. But before he was the face of East Coast hip-hop, he was a 14-year-old kid working as a camp counselor at Congregation Beth Elohim in Park Slope, Brooklyn. Yup.
As reported by writer Hannah Frishberg in Brokelyn, in the summer of 1986, Biggie, known then by his birth name, Christopher Wallace, worked at the synagogue's Early Childhood Center where his mother, Voletta Wallace, was a long-time preschool teacher. He helped out with the youngest kids in the school, and according to Jaci Israel, who taught there at the time and now runs the program, he was "really fun with the kids but equally at ease with the adults. A good kid, you know."
His mother was also a beloved figure in the school. Raising Christopher as a single mom, Voletta was described as a "constant professional" and a "really strong woman" by those who worked with her. The fact that her son became a "gangster rapper" was a shock to many who knew him as a skinny little boy who helped out around the synagogue. "One time I took a picture of Christopher's working papers because my own children didn't believe me," Israel says.
Now seems like the perfect time to imagine what some classic Biggie lyrics might have looked like if written during that summer. "I love it when you call me big Ab-ba," anyone?