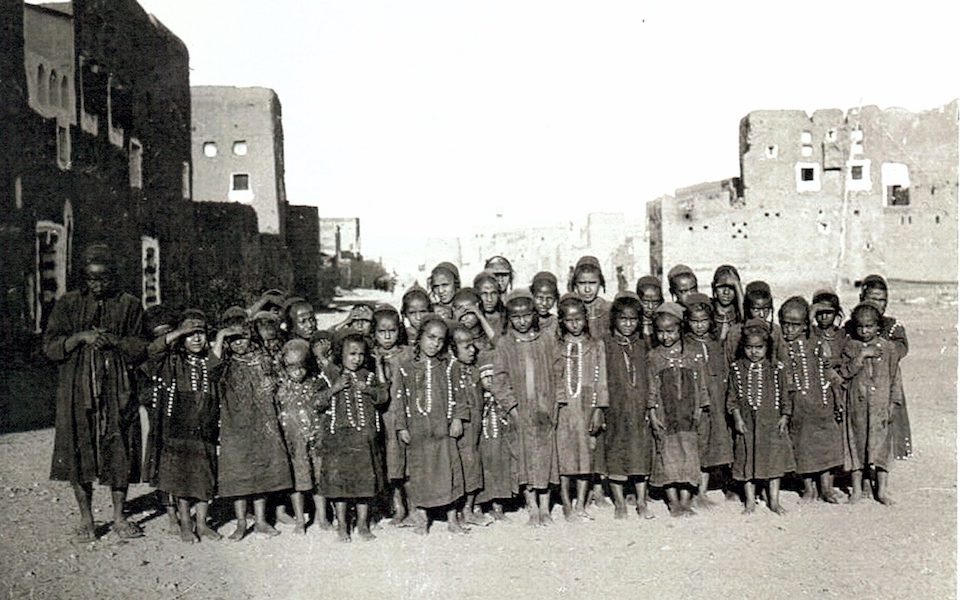 There were about 55,000 Jews living in Yemen in 1948. Today, there are 50. Though the most notorious calamity in Yemenite Jewish history were the riots following the declaration of the state of Israel, nearly 200 years before that, the country's Jewish community suffered something that most of the world has never heard of: the Mawza Exile.
It happened in 1679, when rumors reached King Imam al-Mahdi Ahmad that Jews were helping Ottoman Turks stage uprisings. The king threatened to banish Yemeni Jews if they refused to convert to Islam. They refused.
Non-Jewish tribes who had done business with the Jews petitioned the king on their behalf to have them sent not to his initial wretched destination, but to the slightly less wretched Mawza' instead. They claimed they were more likely to repent from there.
But it was grueling in Mawza', too. Yemenite poet Shalom Shabazi, an eyewitness to the exile, wrote: "[Mawza'] is…a place of monstrous beasts and every kind of lion." Exiled Jews died in vast numbers from hunger, thirst, and exposure. After one year, demand for farm implements previously made by Jewish craftsmen was so high that the king had no choice but to bring the Jews back.
But on their return, the Jews found their homes occupied, and their land seized. What is now known as Sana'a's old Jewish Quarter was first settled then: humble new homes in a place then known as "hyena's field."