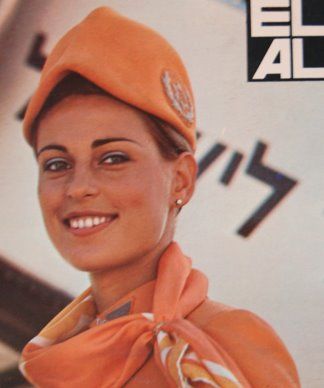 Congratulations, El Al. You may not offer the best service (at least not in my book), but you definitely have the most attractive flight attendants. Well, not definitely. It is mostly according to El Al's blog "Tourist Israel," which in a recent post reports that according to a survey by the World Air Hostesses Association, El Al tops the "2012 World's 10 Most Beautiful Air Hostess Airline Company" list (or the way El Al calls it: "the Most Beautiful Stewardesses," way to be PC, buddies). El Al credits the Chinese media website eChinacities for this survey, and it is currently the only source.
For the record, I personally think the survey is completely bogus since it left off the crew that in my opinion is by far the most attractive: Canada's Porter Airlines. You heard it right. They look like Pan Am flight attendants and there's free alcohol on board. And no, these two facts are not connected.
But why am I so bitter about it? Yay El Al! Let's celebrate by showing you some photos of El Al Stewardesses Flight Attendants! Some are really old too, enjoy!
1.
2.
3.
4.
5.
6.
7.
8.
1950s
9.
10.
1950s
11.
12.
El Al poster, 1960
13.
14.
1990s
15.
1950s
16.
17.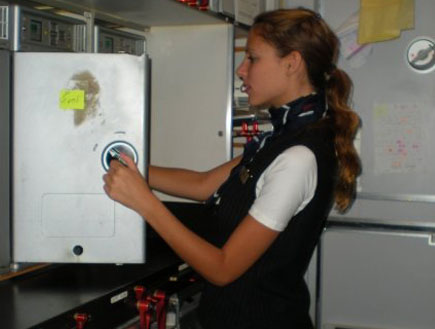 18.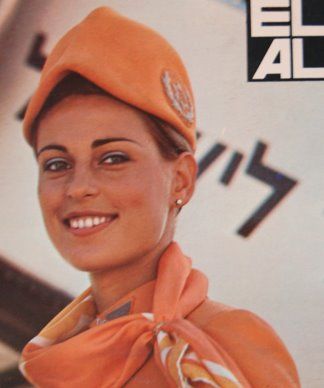 1970s