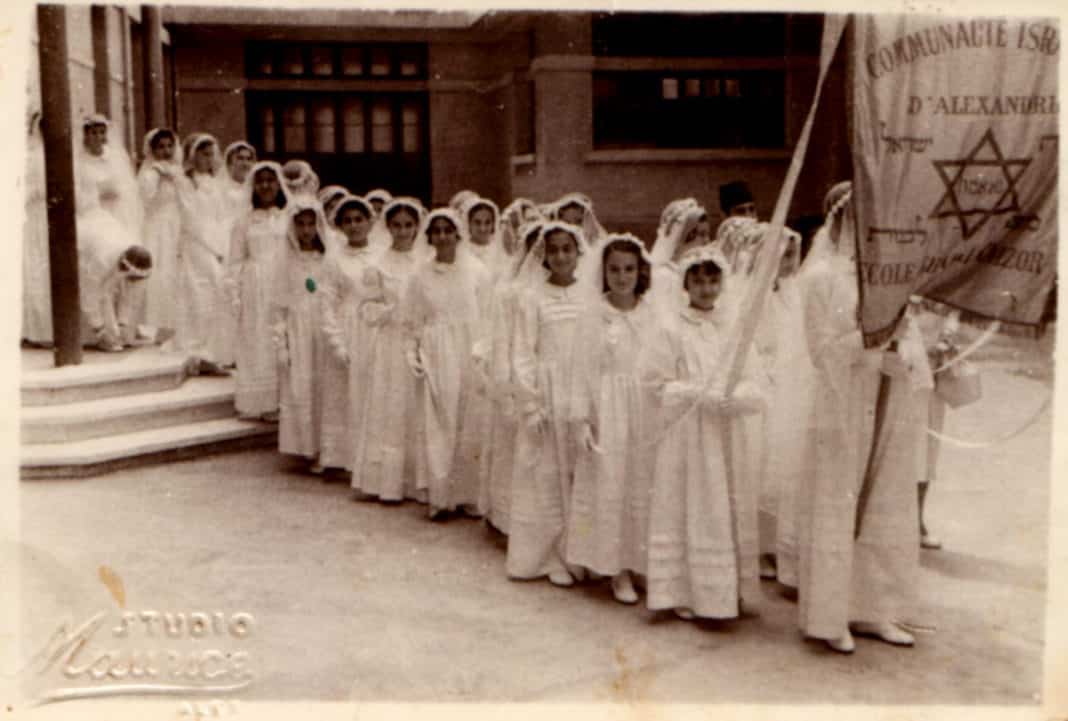 Maybe they're extra touchy since Passover is coming?
Egyptian security services have banned a documentary, "Jews of Egypt," from screening on the eve of its release in theaters, Reuters reports.
The film is about the advancement of the Jewish community during the 20th century and focuses on themes of tolerance and identity. Producer Haitham al-Khamissi said Egypt's Censorship Bureau are insisting the State Security must view and clear the film before it goes out to cinemas, although he's already obtained a permit to have it screened.
"The authorities had already approved my film … I'm only asking for a renewal of the permission but until now I haven't received it," said Khamissi. "They are worried about us, the people who think. The content is controversial, politically."
"After the creation of Israel in 1948, the world view of Jews changed," he added. "There were worries that any Jewish Egyptian could be an Israeli spy."
Khamissi said he screened the film in Egypt last year, but the permit he had only allowed a few people to see the movie. The permit he applied for this year requests the film be shown to the public, a request he says Egyptian security will not grant.
Most Egyptian Jews left the country after the Suez Crisis in 1956, when former President Gamal Abdel Nasser expelled disloyal Jews from the country. The film's trailer received lots of buzz in Egypt, since there is very little produced material about the Jewish community.
Film director Amr Ramses told the AFP he plans to take legal action to have the film screened.