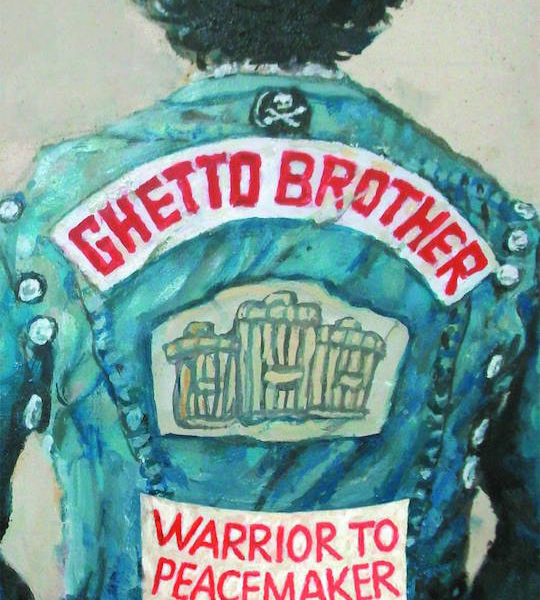 It wasn't easy growing up in the gang-riddled Bronx of the 60s and 70s, especially for the son of Puerto Rican immigrants—and doubly especially when your family were descendants of Marranos: Jews forced to practice Judaism in secret to avoid persecution.
But from that turmoil emerged Benjy Melendez, a legend in the Bronx gang community, a peace-mongering mensch and the subject of the volatile new graphic novel Ghetto Brother: Warrior to Peacemaker.
Penned by photojournalist Julian Voloj and inked by Claudia Ahlering, Ghetto Brother charts "Brother Benjy's" story as the founder of Ghetto Brothers, a notorious South Bronx gang that decided peace was healthier than violence. Melendez collaborated with Voloj and Ahlering to tell the story of how he and his gang parlayed a truce between the gangs of the region, ushering in an era of nonviolence and music. The graphic novel turns its eye on how Melendez began to reclaim his Jewish roots, returning openly to what, for him, had only been a crypto-Jewish identity.
Rendered in frenetic, splotchy blacks and whites against stark NYC cityscapes, Ghetto Brother is absorbing—a true testament to the power of faith in goodwill.
(Images courtesy Julian Voloj)