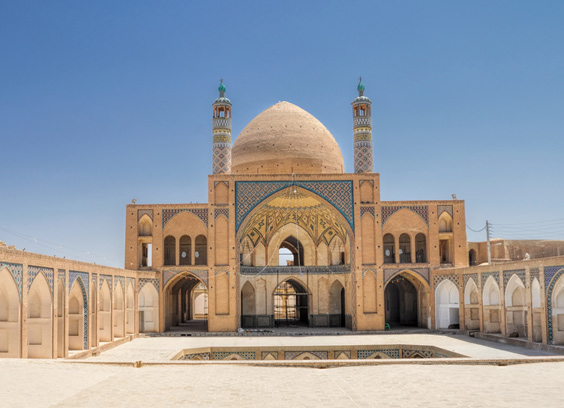 A dispatch from the annals of forgotten righteous gentiles:
Abdol Hossein-Sardari, the Iranian Consul in Nazi-occupied France, saved hundreds of Iranian Jews from certain death with a heroic ingenuity worthy of his nickname, "Schindler of Iran."
Sardari hosted banquets, winning the trust of certain Nazi officials who disagreed with Hitler's racist policies. Then, he did something extraordinary: He invented a religion.
The Mosaique religion, of which Sardari claimed Iranian Jews were members, was described as unrelated to Judaism: "Some of the sixteen million Iranians…are converts to the Mosaique faith…they are descendants of the Aryan Indo-European race, with no relationship to the European Jewish race."
Using Nazi bureaucracy against them, Sardari reclassified 100 Iranian Jewish families and secured their deportation. Even later, after Iran declared war on Germany in 1942, Sardari used hundreds of blank passports to save more Jews.
Unfortunately, history wasn't kind to Sardari. Back in Iran, he was prosecuted for disobeying authority, saw his pension and property taken from him, and ultimately died in poverty in London in 1981.
Did he regret his actions? After being contacted by Yad Vashem in 1978, Sardari wrote, "I had the pleasure of being the Iranian Consul…as such it was my duty to save all Iranians, including Iranian Jews."