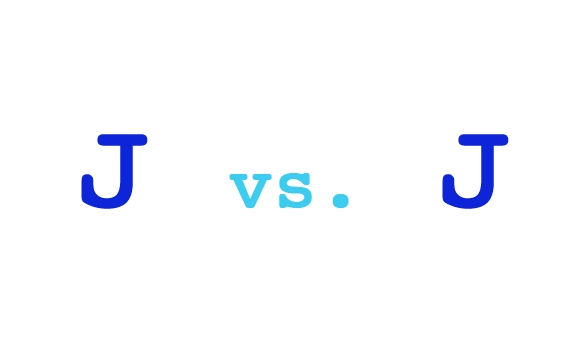 Gone are the days when yentes controlled our love lives. But that doesn't mean dating among Jews has gotten any simpler.
According to Forbes, JDate, the popular Jewish dating website (tagline: "Get Chosen®") filed a lawsuit against JSwipe, a dating app known as "The Jewish Tinder." The claim? JDate thinks JSwipe has stolen "intellectual property over the letter "J" within the Jewish dating scene."
It's hard to claim ownership over the letter J – especially when there are a lot of other dating sites that use it to steer viewers towards Jewish singles – JWed, JSingles, JPeopleMeet, Jzoog, just to name a Jfew. Not to mention, does this mean we have to go by Ewniverse from now on?
JDate only seems to be after JSwipe though. There is also a claim that JSwipe is using patented JDate software to determine who likes mountain climbing and who likes dim sum to create the perfect match.
Which could actually be true, since JDate's patent is reportedly so extensive, it could take any dating site to court.
And then how would we ever meet our bashert?
Somewhere right now, Tevye is ready to throw his fiddle at the computer.