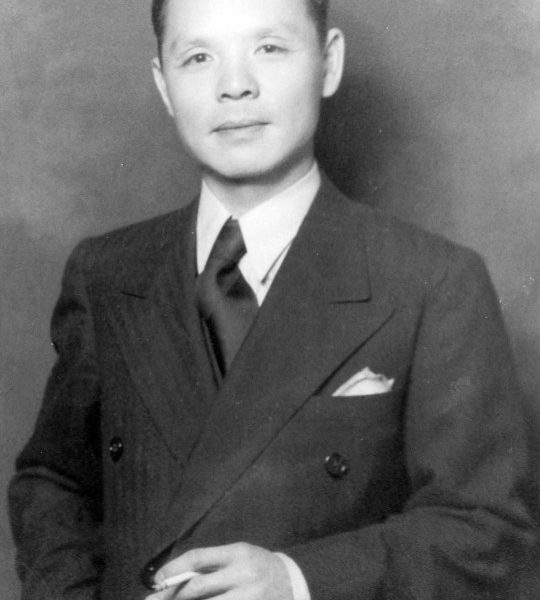 The Holocaust revealed not only the extraordinary evil of people—but also the extraordinary good. Feng-Shan Ho is the perfect example of the latter. Ho served as the Chinese Consul-General in Vienna from 1938 to 1940 and, during his tenure, was able to rescue thousands of Jews.
In the aftermath of Kristallnacht, the fate of Austria's 200,000 Jews was extremely tenuous. Disobeying direct orders from his superior, Ho began issuing exit visas to Shanghai for Jews looking to flee Austria. In his first three months as Consul-General, he was able to issue 1,200 visas.
Though Shanghai didn't require a visa for entrance, Austria required one for exit. Many of Ho's Jews settled in Hong Kong and Australia, as well as Italy, Palestine, the Philippines, and elsewhere. He continued to issue visas for as long as he could to the Jews who waited in long lines outside the Chinese consulate—until he was pulled back to China in 1940. An exact number isn't known, but in his first half-year alone, Ho had written nearly 2,000 visas.
Eventually Ho retired to San Francisco in the 1970s, though it wasn't until after his death in 1997 that his heroic actions were recognized by the world. And in 2000, Ho was given the official recognition as a Righteous Among the Nations.
____
» Read more about Ho
» Buy his memoir, My Forty Years as a Diplomat
» Pay your respects to Chiune Sugihara, a righteous gentile from Japan
» Learn about how the world responded to Jewish refugees