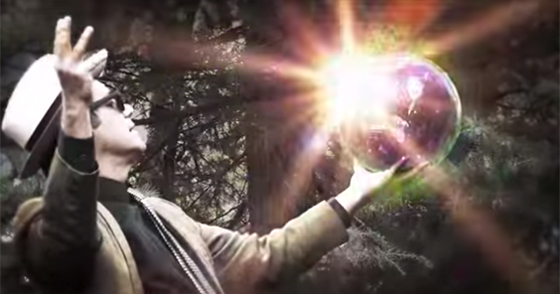 Other than the connections between Judaism and Rastafarianism, and maybe good ol' Matisyahu, there aren't too many links between Jews and reggae. That is, if you're not counting Gary Himelfarb, a.k.a. Doctor Dread—though you should be.
Though he was born in Washington, D.C. in the '50s and raised Jewish, Himelfarb found his calling early, and by the late '70s was spinning reggae as a DJ for WHFS under the name "Doctor Dread." He eventually founded SAS Records, a now-legendary reggae record label that put out albums by artists like Israel Vibration, Culture, and Bunny Wailer, the latter of whom penned the introduction for Himelfarb's recently-released memoir, The Half That's Never Been Told: The Real-Life Reggae Adventures of Doctor Dread.
The book chronicles Himelfarb's life from Jewish suburban kid to Rastafarian record producer, to, currently, the owner and operator of Doctor Dread's Famous Jerk, a specialty purveyor of Jamaican jerk sauces and rubs.
It's a wild life, and a good read, enhanced only by the matching soundtrack, Himelfarb's Is It Rolling Bob?, an album of reggae-flavored Bob Dylan covers. From one musical Jew to another, with a bit of jerk seasoning on the side.