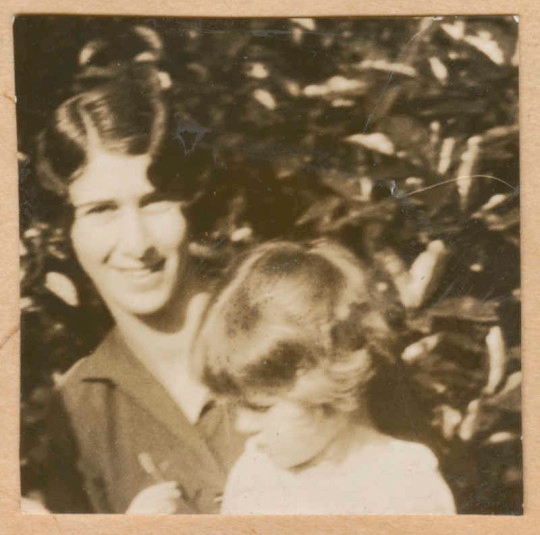 If you thought our current obsession with all things parenting (like, ahem, parenting websites) was something new to the modern world, think again. Dorothy Walter Baruch, who was born in 1899, made the emotional, physical, and intellectual well-being of children her life's work.
Given how many of us agonize over the minutiae of our childrens' lives, it's pretty impressive that Baruch seemed to have it figured out rather early on. She was an educator, author, psychologist, and community leader who believed that the expression of a child's feelings and fantasies and their respectful acknowledgment by parents and teachers were crucial not only for the individual and the family, but also for life in a democratic society.
But how did she do it? Learn more about Baruch and her influence on parenting and education on Kveller.
___
This post is the fourth in a four-part series between Kveller, the Jewish Women's Archive, and Jewniverse, commemorating women in STEM (science, technology, engineering, and mathematics) for Jewish American Heritage Month. Every Monday in May you can look forward to a new post about a Jewish woman who helped to lay the groundwork for women in science today.