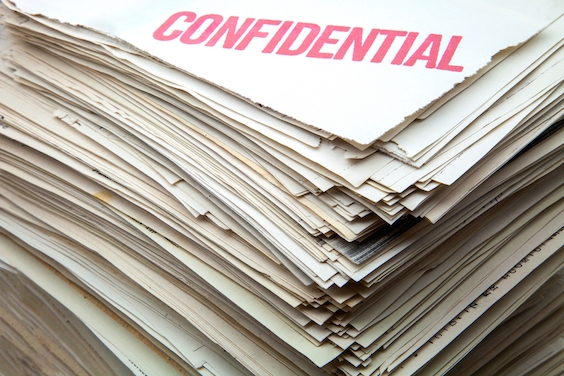 The most widely known fact about Israel's 1973 Yom Kippur War was that the attack from Egypt and Syria on the holiest day of the Jewish calendar was a surprise. But 5 months earlier, Roger Merrick, an analyst working for the Bureau of Intelligence and Research, authored a memo predicting pretty much exactly that.
Merrick's memo, addressed to then-acting Secretary of State Kenneth Rush, warned of a "better than even bet" that war could break out by autumn of that year. Merrick's forecast cautioned that if war did indeed come about, U.S. interests in the region would get complicated, fast. Egyptian President Anwar Sadat would look to recapture the Sinai Peninsula, and in doing so, might nationalize their petroleum facilities, throwing a wrench into the U.S. stake in Mideast oil.
Sadly, Merrick's prescient analysis went ignored and, as he so accurately figured, the Yom Kippur War arrived in early October of that year, just five months later.
Merrick's report didn't see the light of day for nearly 40 years. In 2009, a national security panel reviewed the document, decreeing that it was both a "remarkable memorandum" and a "case of wisdom lost." You could say that again.
The memo was finally published in 2013. It's nice to know that Merrick can finally get the credit he deserves—but for all those who lost their lives in the '73 war, that's a pretty empty victory.