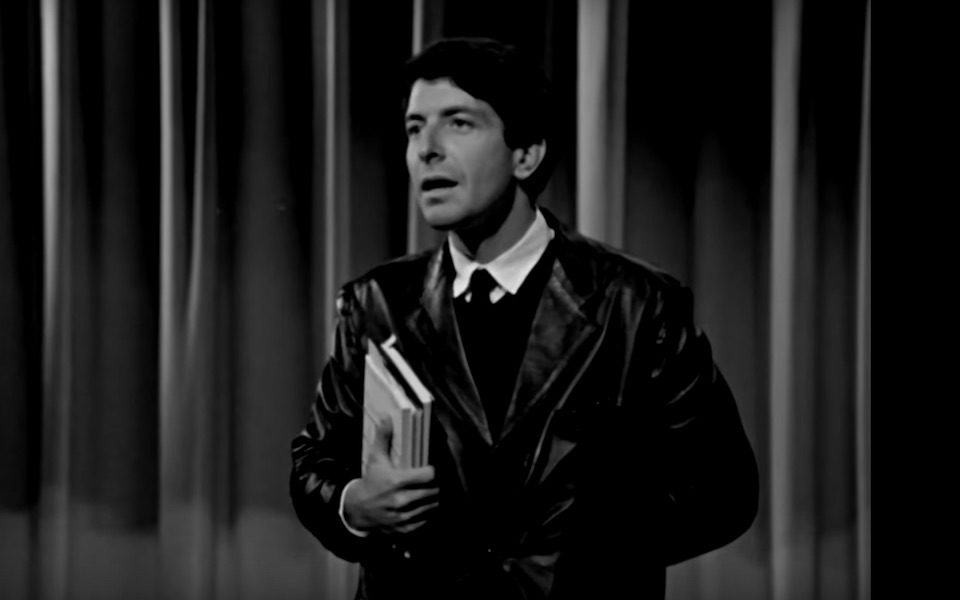 November marked the deaths of two very different public figures: Canadian-Jewish singer-songwriter Leonard Cohen, and Cuban dictator Fidel Castro. But for two months in 1961, two years after the Castro-led 1959 revolution, these two figures came together on the island of Cuba.
Cohen's sister, Esther, had returned from her Cuban honeymoon abuzz with the beauty of the island, and Cohen was eager to follow in the footsteps of his literary mentor, the Spanish poet Federico Garcia Lorca, who once spent three months there.
Cohen grew a beard in tribute to Castro's co-revolutionary Che Guevara and wore khakis. He told a biographer he "thought maybe this was my Spanish civil war," though it was "really mostly curiosity and a sense of adventure."
But as the revolutionaries shuttered the nightclubs, Cohen found himself "the last tourist in Havana." The month after he arrived, the U.S. led the Bay of Pigs invasion. One night Cohen was summoned to the Canadian Consulate. There, a secretary told Cohen his mother had called, and she was very worried.
He later channeled his brush with the Castro regime into a poem about Canadian politics (see above). In "Field Commander Cohen" he imagined himself a spy "urging Fidel Castro to abandon fields and castles."
Cohen's trip made him realize he wasn't a revolutionary, but rather, he "was exactly the kind of enemy the Fidelistos were describing: bourgeois, individualistic, a self-indulgent poet." The two men met in real life only decades later: Both were honorary pallbearers at Canadian prime minister Pierre Trudeau's funeral in 2000.