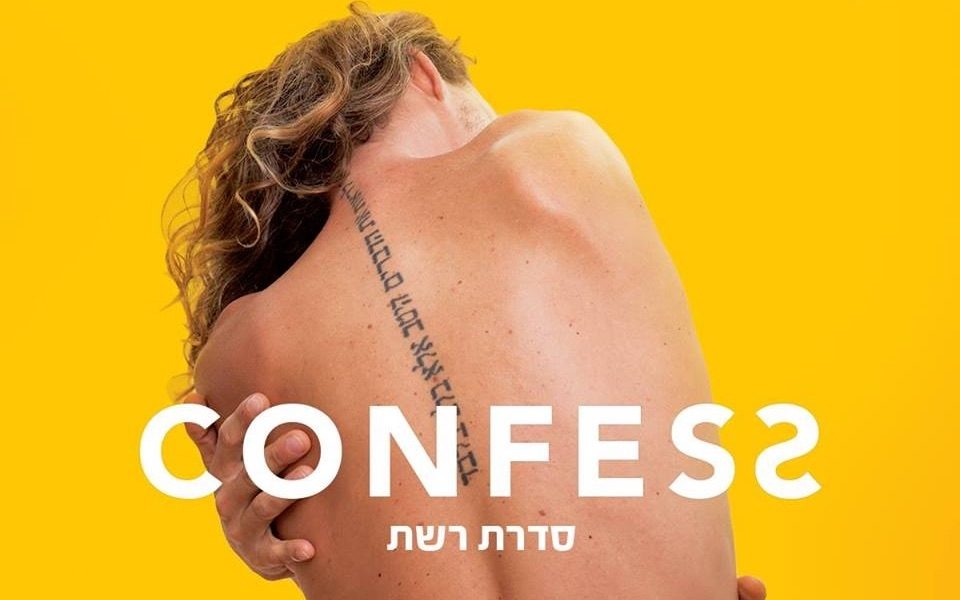 D123: Such a shame. I thought we really clicked.
JOAN OF ARC: I just wasn't looking at my iPhone. I'm a bit drunk…
D123: Want me to come over?
So begins an episode of the provocative new web series, Confess TLV. In just a brief text conversation flashed across the screen, we're drawn into this world of love, lust, guilt, desire, and online hookups.
Each ten-minute episode offers a different kind of hookup – two women exploring each others' bodies while talking about carpool; a jilted husband trying to get revenge while his wife watches; a couple who promises only to cuddle. "Confess TLV" is based on true stories of online hookups in Tel Aviv. Created by the award-winning 31-year-old filmmaker Moshe Rosenthal, these videos explore the "secret sexual encounters of the swipe-and-f**k generation."
But it's not all about the sex. In fact, what Rosenthal is really curious about are the emotional and psychological dimensions of these connections. These episodes not only play out how two (or more!) bodies come together, but what role their minds play in the transaction. It's fascinating to watch these private moments distilled, and to see the contrast between what someone asks for and what s/he truly desires.
Rosenthal told the Forward that he plans to expand the series to cities all over the world – exploring what truly is universal about the search for love.