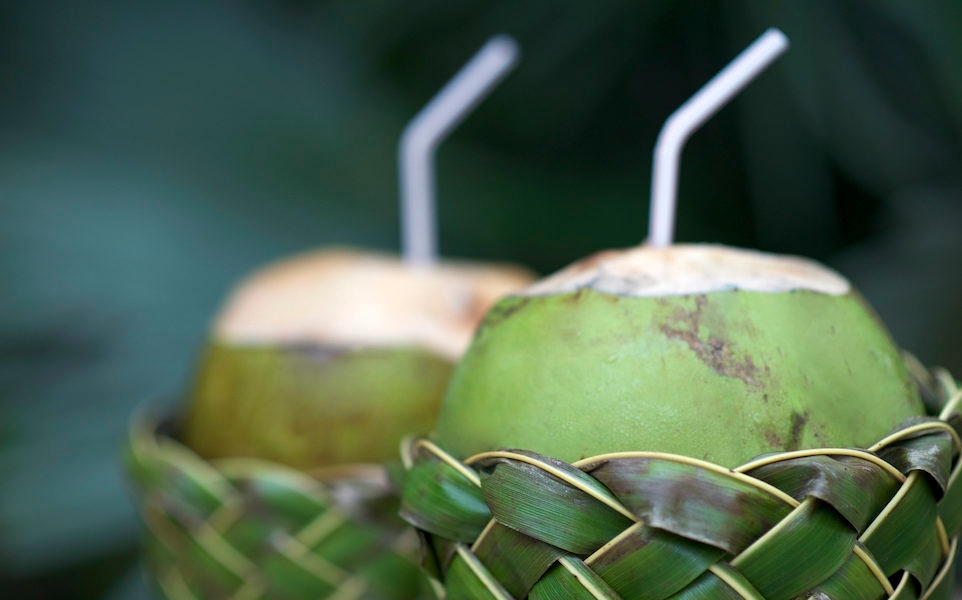 Q: What do Madonna and a mensch named Ira have in common?
A: Chutzpah and coconuts.
In 2003, an Israeli-born New Yorker named Ira Liran and his childhood best friend, Michael Kirban, walked into a bar. There, they met a couple of Brazilian women lamenting how much they missed their homeland's coconut water. Neither Ira nor Michael knew anything about the beverage or retail businesses, but they were possessed. For starters, they decided, all they needed was a coconut and a dream.
As for the rest? As Ira told Jewish Business News, "chutzpah took us to where we needed to go."
Thirteen years later, these two are the co-owners of Vita Coco – the global market leader in coconut water—and reportedly the preferred beverage of the renowned Kabbalist known as Madonna.
But, it hasn't always been easy. The company almost went bankrupt before even the first carton sold – they produced a huge shipment but couldn't sell it because of a missing FDA registration number. They managed to recoup some of their losses and now they're distributing in 31 countries – with Israel being the latest. And in true mensch form, they've developed some great mitzvah initiatives like scholarships for farmers' children and developing sustainable farming programs.
Who knew chutzpahdik mitzvahs could be so tasty?