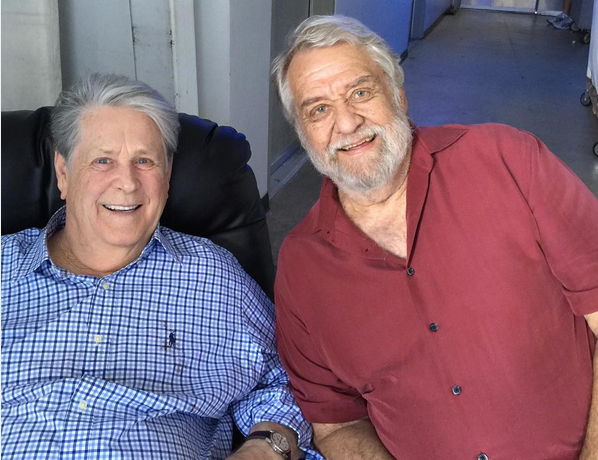 It's been fifty years since the Beach Boys released the pop masterpiece Pet Sounds. The album contained brooding, intensely romantic ballads like "God Only Knows," "Caroline, No" and "You Still Believe In Me" — a far cry from their reputation for singing carefree tunes about sun, surf and cars. It was a commercial flop and received lukewarm reviews, but its musical complexity has since been celebrated (and parodied).
https://www.youtube.com/watch?v=Qle9m4GD9Cc
Though the young Brian Wilson gets most of the credit for this album, it turns out he had some behind-the-scenes help from a little-known British-American Jew named Tony Asher.
The two 20-somethings met at the coffee machine at the Hollywood studio where Asher was working on advertising jingles, and Wilson was laying down demos. Since the rest of the band was on tour in Japan, Wilson invited him into the studio to get his opinion on some tracks. Before long, Asher was going to Wilson's house to collaborate. In Asher's words, "The general tenor of the lyrics was often [Brian's], however the actual choice of words was usually mine. I was really just his interpreter."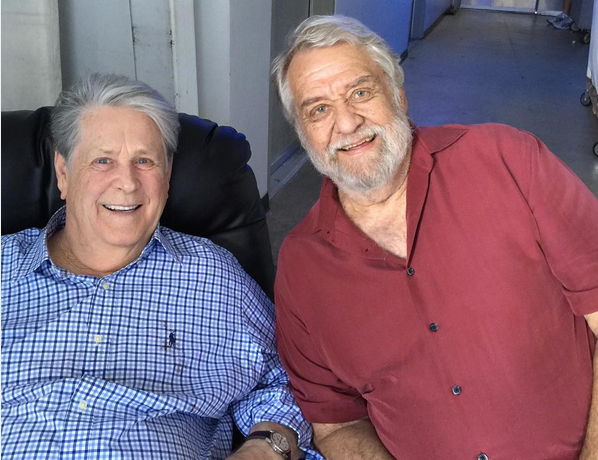 "Pet Sounds" cemented Wilson's reputation as a musical visionary, but it was Asher (credited as co-writer on eight of the tracks) who penned its memorable lines. Wilson's currently on an anniversary tour for the album, and at a recent Hollywood show, Asher briefly joined the band onstage.
Bottom photo: Instagram