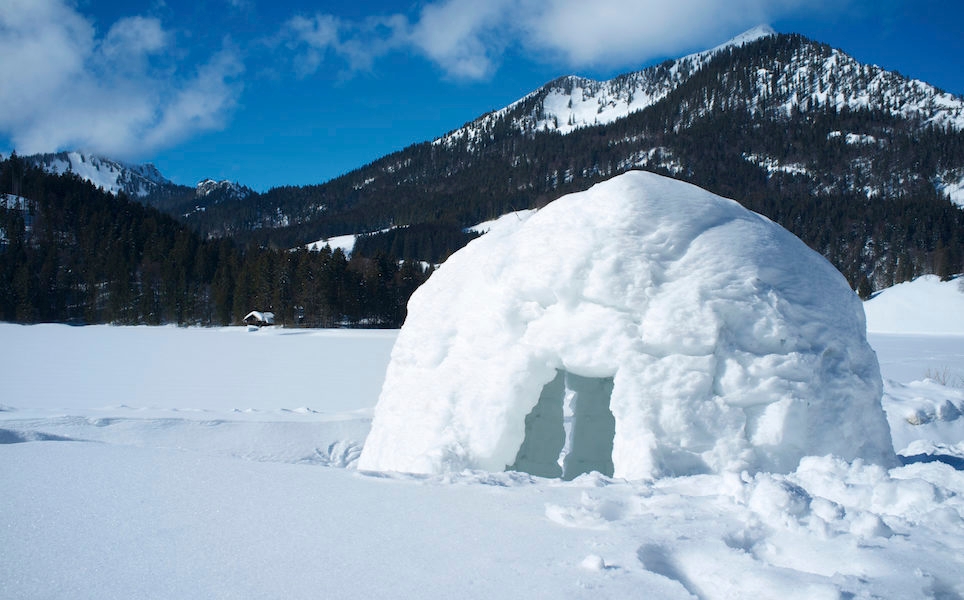 Picture a Native American tribal judge. Now add a full beard, kippah, and payes. Pepper his speech with some New Jersey intonations and you may be looking at Chabad Lubavich-educated Alaskan tribal judge David Avraham Voluck. He even co-wrote a book on Alaskan tribal law.
Raised in the suburbs of Philadelphia to a Conservative Jewish family, Voluck was an environmentalist, who after law school got a legal internship representing the Tlingit & Haida tribes in Sitka, Alaksa. And he loved it so much he never left, winding his way through the legal system of native tribes, and ending up as judge.
But Voluck's life has another surprising chapter: Watching native people work to save their language and culture inspired him to learn more about his own Jewish heritage. Eventually Voluck took two years off and moved to Morristown, NJ, to the Chabad Lubavich Rabbinical College of America to study Talmud and Rabbinic law. When he returned to the courtroom in Sitka it was with a full beard, kippah, and payes.
Yes, walrus is totally treyf, but luckily for Voluck, who today splits his time between Seattle and various Alaskan outposts, there's always some good salmon or halibut available.