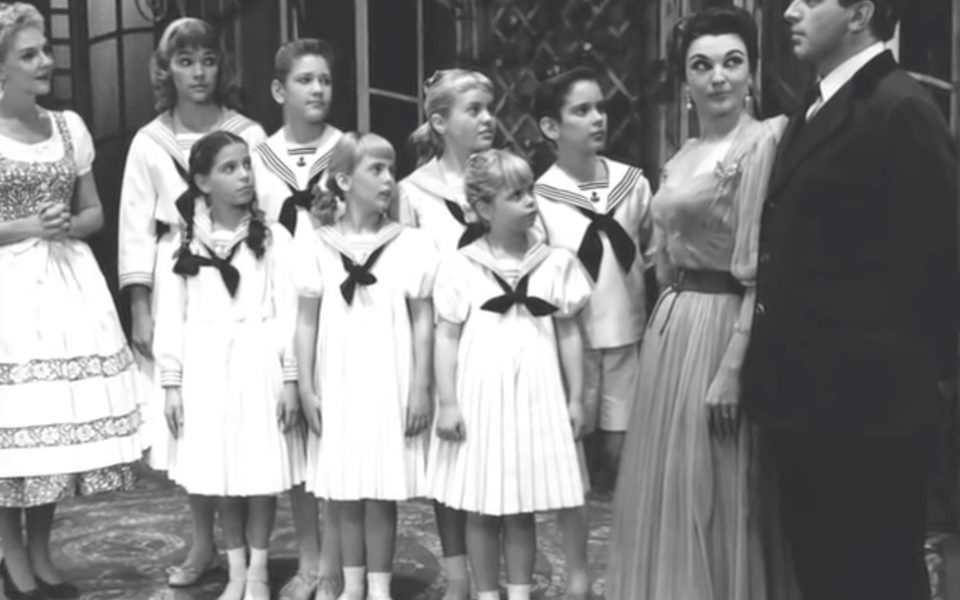 A couple months ago, the world lost a truly singular talent: a man of exceptional range and kindness, a real gutte neshuma (a good soul). That man was 91-year-old Theodore Bikel: actor, singer, activist, mensch.
Born in 1924 in Vienna and named after the most famous Jewish Theodore (i.e, Herzl), Bikel and his family fled to Palestine in 1938 where Bikel caught the acting bug. The young Bikel soon developed a reputation for his versatility, excelling on stage and screen alike. Not only did he debut the role of Captain von Trapp in the original production of The Sound of Music in 1959, he also, to this day, holds the record for performing Tevye in Fiddler on the Roof more than any other actor—more than 2,000 times on Broadway and beyond.
And when he wasn't acting, he was singing. In 1959, along with George Wein, Pete Seeger, and others, Bikel co-founded the successful and still-running Newport Folk Festival and performed duets with friends like Judy Collins.
After hearing Dylan's debut of "Blowin' in the Wind," Bikel immediately followed with a rendition of his own, becoming the first person besides Dylan to perform tune in public. And he was a Mensa member to boot.
As for his nice-guy bona fides: Bikel was a civil and human rights activist, once arrested in front of the Soviet Embassy in Washington while protesting the plight of Soviet Jewry.
A New York City memorial concert honors Bikel this coming Tuesday, September 27 at The Kaye Playhouse at Hunter College. Tickets are available here.
Image: YouTube