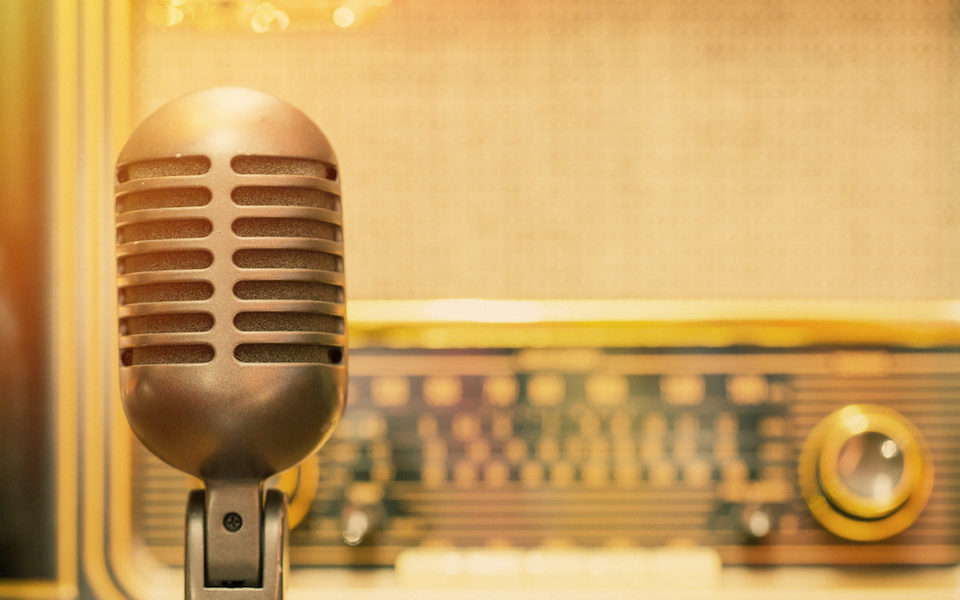 If you live in South Brooklyn and recently tuned in to WQXR (105.9 FM) to hear some soothing classical music, you may have been surprised to hear instead a man preaching the Torah.
Fans of New York City's only classical radio station have filed several complaints about the pirate broadcasts bleeding into their signal. The station has reported it to the Federal Communications Commission.
One classical fan, Patrick Russell, claims the illegal airwave, located just south on the dial at 105.7 FM, features some religious songs and a man "yelling and lecturing about the Torah" in English and Hebrew.
The undesired Torah readings have been occurring since at least June, mostly from about 6 p.m. until 8 a.m., as many listeners tune in to fall asleep or wake up. The identity of the Torah broadcaster remains unknown.
The number of pirate stations is reportedly on the rise, up 58 percent in the past year, transmitting from rooftops across the city. New York broadcasting officials say the stations "pose a direct danger" to human safety by interfering with the Emergency Alert System and airplane frequencies.
The Torah pirate might retort that not studying Torah every day poses just as great a danger. For all Brooklynites who agree, tune in to 105.9 FM to get your fix.