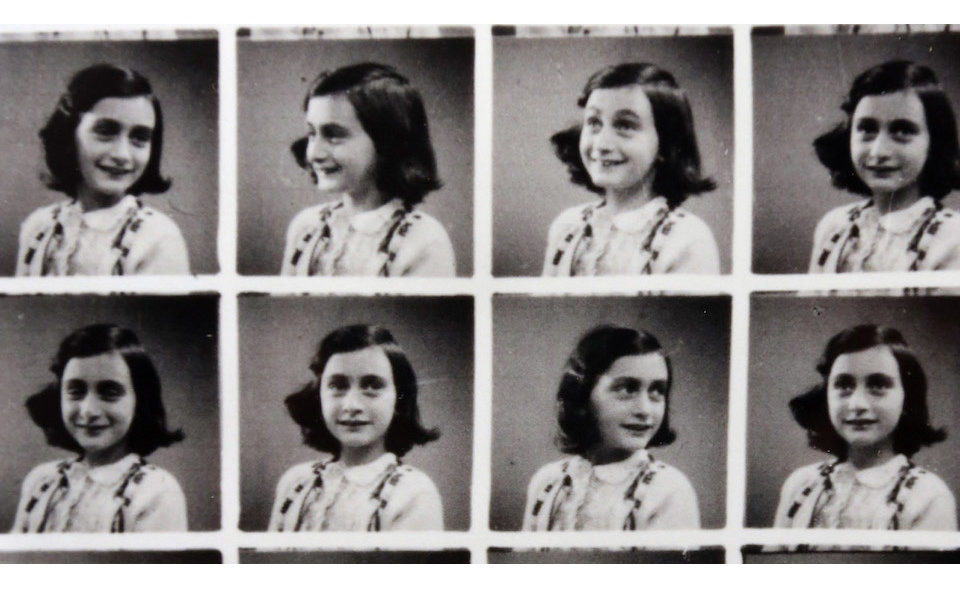 It turns out Anne Frank might owe her literary immortality to a young American editorial assistant named Judith Jones, who'd followed her love of French cooking to Paris in 1945.
Five years later, Jones, who died earlier this week at age 93, was working at the Paris office of the American publisher Doubleday when she came across an arresting photograph in the heap of discarded manuscripts and books.
"I came to this lovely face," she later said in an interview. The face was Anne Frank's, gracing the cover of the advance copy of the French translation of her diary. She began reading and didn't stop until her boss found her in tears. When she said "we have to publish this book," her boss replied, "What? That book by that kid?"
The next year, persuaded by Jones, Doubleday published Anne Frank: The Diary of a Young Girl.
Anne Frank wasn't the only literary phenomenon Jones is credited with launching. A decade later, she also discovered Julia Child, after her manuscript that would become Mastering the Art of French Cooking had already been rejected by several publishers.
Jones went on to a distinguished career in publishing, winning the James Beard Lifetime Achievement Award in 2006, and finally retiring in 2013. The cause of her death was Alzheimer's.