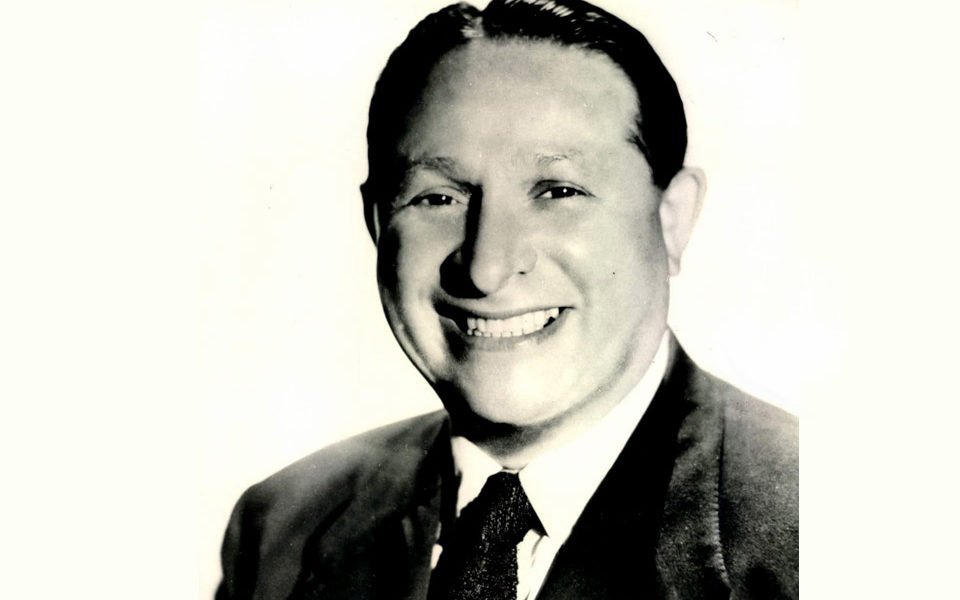 The Harlem Globetrotters are known for gravity-defying slam dunks, trick shots and improbable long shots. What's less known is that the razzle-dazzle comedic showmanship was the idea of British-born Jewish businessman Abe Saperstein.
Saperstein was a leading figure in black basketball and baseball from the '20s to the '50s, before those sports were racially integrated. In the Trotters' early days he was their owner, coach, trainer, booking agent, PR director, chauffeur, and occasional substitute player. At the height of the Great Depression, he drove the team's five players around the Midwest in his Ford Model T to play in small farm towns.
Saperstein worked tirelessly, taking off only one day per year: Yom Kippur. The Globetrotters became a powerhouse under his leadership. In 1940 they beat the legendary black basketball team, the New York Renaissance, and in 1948 they defeated the Minneapolis Lakers, the best team in the all-white NBA.
Their success helped pave the way for basketball's integration. Ex-Globetrotters were among the first black players to sign contracts with the NBA. Saperstein died in 1966 and was elected to the Basketball Hall of Fame in 1979. At 5 feet 3 inches, he is its shortest male member.