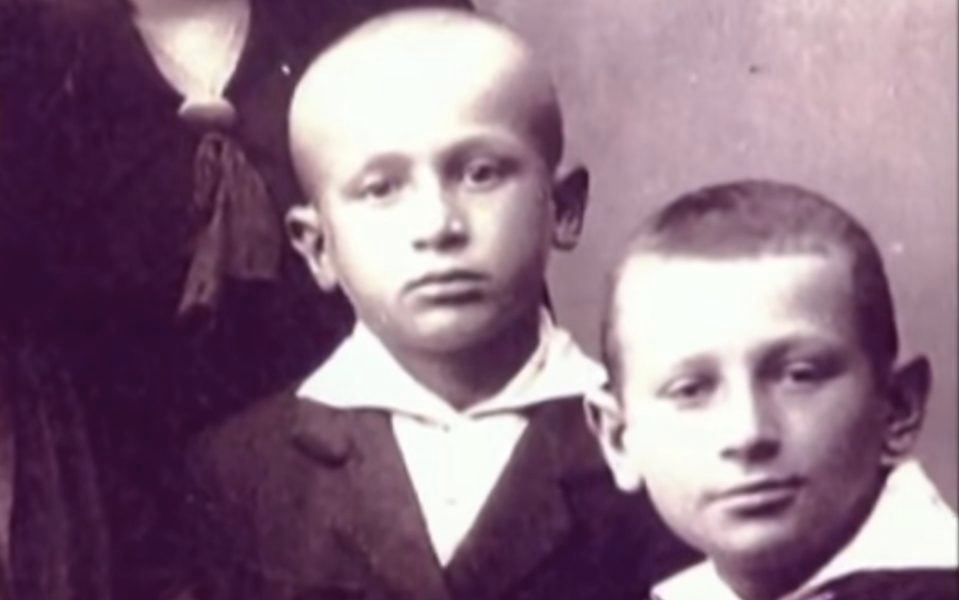 Chuck Berry, who died March 18, was a rock and roll legend with a uniquely American sound, which blended country twang with bluesy undertones and a signature electric guitar lick. So it's surprising—but fitting, in an "only in America" kind of way—that he was popularized by Jewish upstarts raised in a Polish shtetl.
The story of how Lejzor Shmuel and Fiszel Czyz became music executives Leonard and Philip Chess is as American a story as Mr. Berry's own rise. Born in 1917 and 1921, the eleven and seven-year-old Czyz brothers immigrated to the United States with their sister and mother in 1928 from the now-Belarusian shtetl of Motol. Upon reuniting with their father in Chicago, the boys changed their names to Leonard and Philip and plotted a way to make a living without following their dad into the junkyard business.
Eventually they started running a nightclub, and then bought a share in a music production company. Soon enough, they signed hit artist Muddy Waters and renamed the label Chess Records, before discovering Marvin Gaye, Etta James, Bo Diddley, and Mr. Chuck Berry. But the relationship wasn't easy. In a dynamic that echoed tensions between music studios and artists throughout the 1950s, Berry accused Chess of inadequate compensation, and refused to perform his later hits.
The Chess brothers propelled him forward, but ultimately, Berry excelled on his own.
Photo: Screen grab