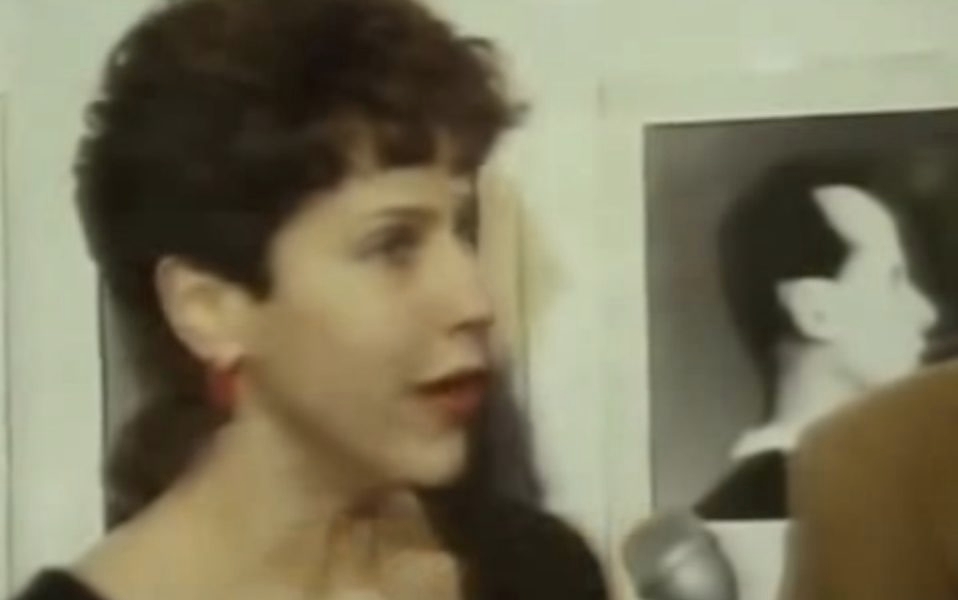 The early '80s were an exciting time in New York's music scene, and a young Jewish woman stood at the center of it all. Ruth Polsky was a prominent club promoter on the vanguard of the coolest new post-punk and New Wave music, introducing America to legendary bands like The Smiths and New Order at some of NYC's hippest clubs.
New Order frontman Bernard Sumner called Polsky a "queen of the New York club scene." She championed a who's-who of mostly British imports: Simple Minds, Echo and the Bunnymen, the Psychedelic Furs, Cocteau Twins, Young Marble Giants, The Go-Betweens, The Slits and dozens of other bands, acting as tour guide, drug supplier and party host. Not one to limit herself by genre, she's even on tape hanging out backstage with RuPaul at a Danceteria show.
She booked Joy Division for their ill-fated May 1980 tour (canceled after Ian Curtis' suicide). She also financed Sonic Youth's Kill Yr Idols recording session in 1983.
Tragically, Polsky was killed in 1986 at the age of 31, hit by a runaway taxi cab in front of the Limelight nightclub in Chelsea. Months later, Morrissey dedicated The Smiths' single "Shoplifters of the World Unite" to her memory. She didn't live to see her fledgling bands achieve mainstream success, and remains a forgotten but important figure in '80s music history.
Image: Screengrab