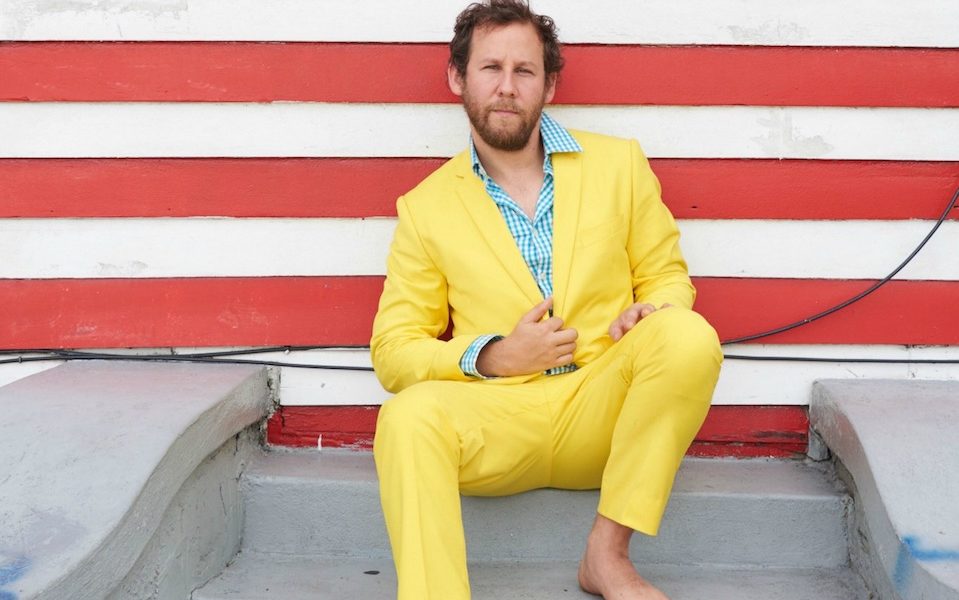 The Australian-born singer-songwriter Ben Lee has been on a lifelong spiritual quest. He was raised Jewish, studied Taoism, and was married in a Hindu ceremony. Now he's released an album called Ben Lee Sings About Islam For The Whole Family.
The songs are sunny and uplifting, with lyrics drawing from Islamic folk tales, Sufi poetry and the Koran. Lee told Jewniverse he wrote the album "to express my love for philosophy and…the ancient quest for truth."
Lee, who is married to actress and author Ione Skye, was 14 when he started the band Noise Addict in 1993 with classmates at a Modern Orthodox Jewish school in Sydney. His 11 solo albums include one about the South American hallucinogen ayahuasca.
Sings About Islam is the first in a series exploring the world's major religions (Judaism, Christianity, Hinduism and Buddhism are next), but he released this one first in response to Trump's travel ban and a surge in anti-Muslim hate crimes. All proceeds will go to the American Civil Liberties Union.
He hopes the album will help push the conversation beyond extremist positions. "Any time that you take a stand for love, you are by nature acting in defiance of the machinery of war and commerce and fanaticism," he said.