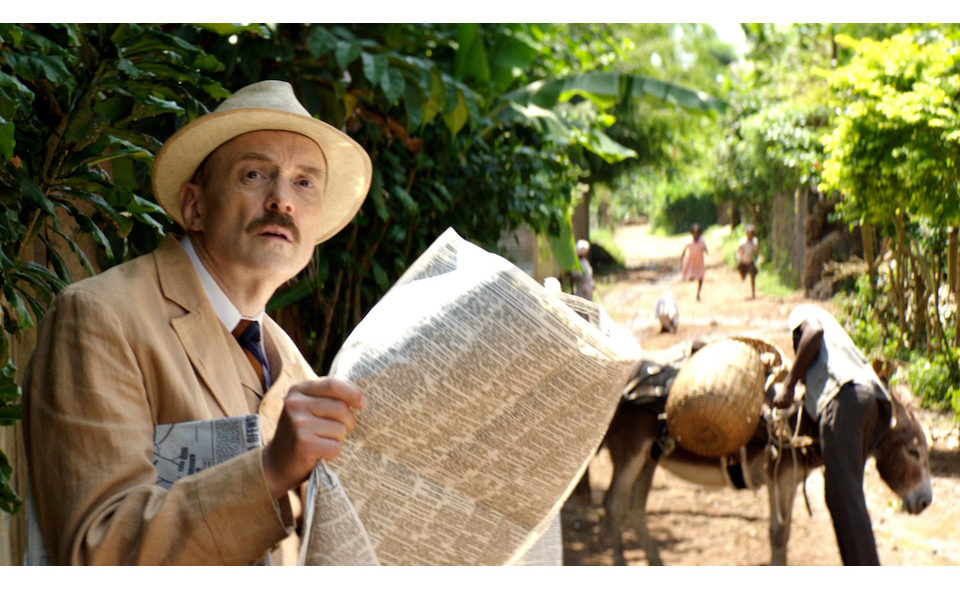 The Viennese Jewish writer Stefan Zweig wrote about what you might expect a friend of Freud, Herzl, and Richard Strauss to write about: psychoanalysis, Judaism, rage, guilt, and sex. Zweig, who was born into an assimilated, wealthy Jewish family in 1881, began writing in his youth, and never stopped. In 1934, following Hitler's rise to power, Zweig and his second wife moved to England, then eventually to a German colony north of Rio de Janeiro.
It was there he faced a reckoning.
As Nazism consumed Europe, so too did it Zweig. In his final work, an autobiographical reflection about his historical era, Zweig lamented how little attention he and most writers he knew had paid to Hitler. Most writers he knew "ridiculed the bombast of [Mein Kampf] … instead of occupying themselves with his program."
Tragically, Zweig's despair at the rise of totalitarianism was too much. He and his wife committed suicide together in 1942. In what would become a famous photograph, they were found in bed, cuddling.
Perhaps owing to the contemporary rise in totalitarianism and nationalism, Zweig's fiction is popular yet again.
And there's a terrific biopic all about it—and him. Directed by German filmmaker Maria Schrader, Stefan Zweig: Farewell to Europe is a serious, moving portrait of the man—and a reminder that good writing is always relevant.