Text Messages
A Parsha column sharing wisdom from the weekly Torah portion, produced with the Jewish Week.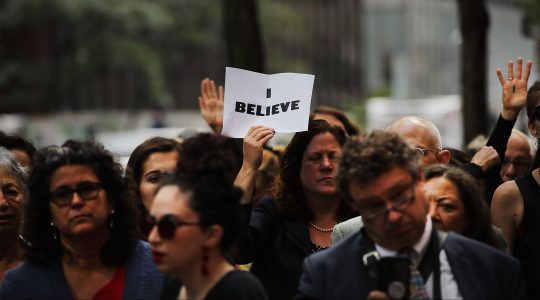 The metzora mentioned in this week's Torah portion can be understood not only as a response to a bodily condition, but as a model for repairing the damage caused by misdeeds.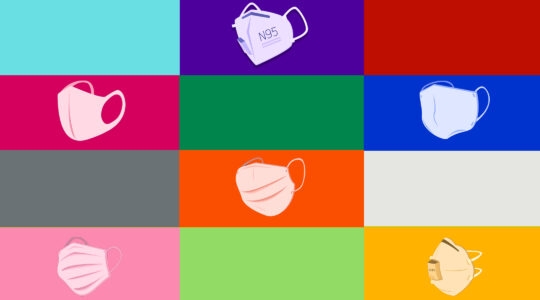 The holy work of saving lives requires each of us to wear our sacred garb, writes Rabbi Emily Cohen.
Get JTA's Daily Briefing in your inbox