Text Messages
A Parsha column sharing wisdom from the weekly Torah portion, produced with the Jewish Week.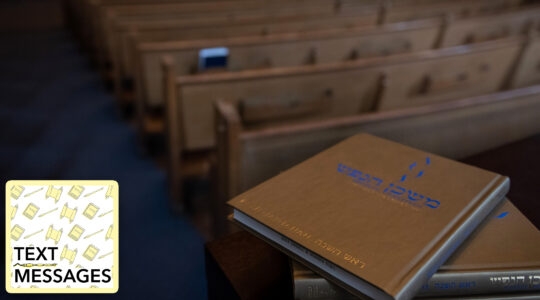 Rabbi Yosie Levine describes how being actively engaged in a synagogue community can help us become more compassionate and empathetic Jews.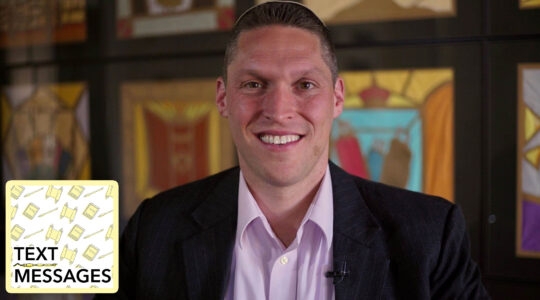 Rabbi Shmuly Yanklowitz shares wisdom from Parshat Yitro about putting aside one's ego and working together for the common good.
Get JTA's Daily Briefing in your inbox