Some members are balking at a possible request by the president because of the U.S. decision to abstain from the U.N. vote on a resolution against Israeli settlements.
Trump again tells interviewers that his son-in-law might be given a shot at brokering a Mideast peace deal.
Read More >
Kerry was one of more than 72 international leaders who attended Sunday's peace conference in Paris.
Read More >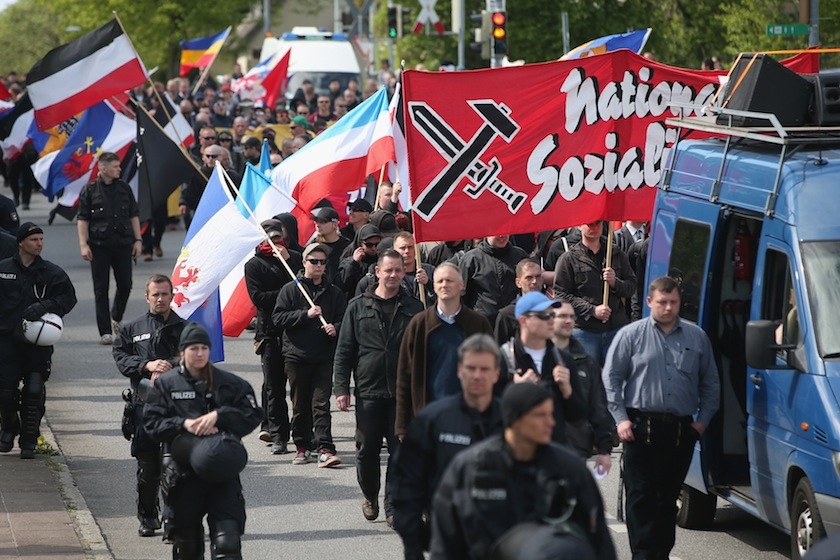 It marks the second time that the court has ruled against barring the National Democratic Party, despite calling it racist, inhumane and similar in orientation to the Nazi Party.
Read More >
There's a growing cadre of musicians who combine Jewish spiritual lyrics with genres like blues, bluegrass, folk and country.
Read More >