The department said it would continue to combat anti-Semitism using tools that were in place before there was an anti-Semitism monitor.
The language of the Trump administration statement appeared to defer to the Israeli prime minister's preference to go slow in advancing peace.
Read More >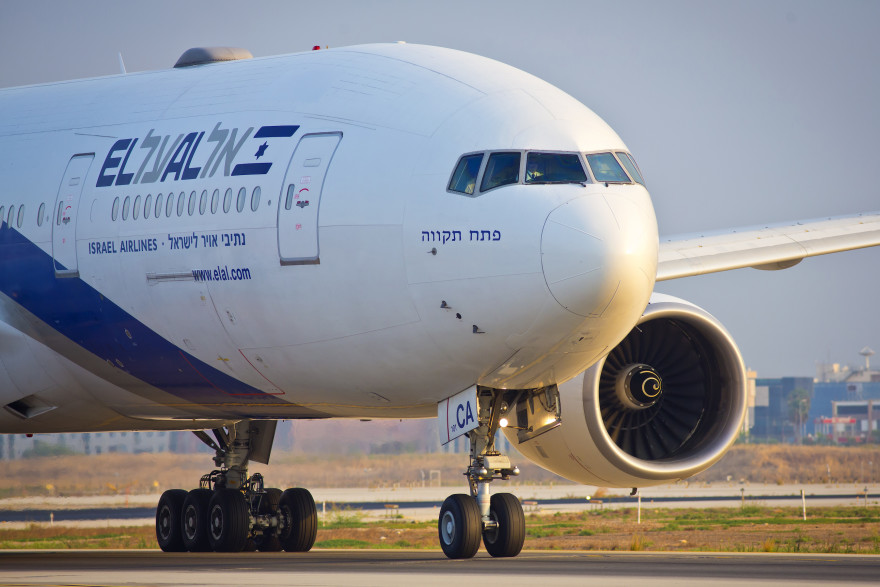 An Orthodox survivor wins her landmark sex discrimination suit.
Read More >
The family chose not to disclose his Judaism so as not to embarrass North Korea, which had said Warmbier stole a propaganda poster on orders from an Ohio Methodist church.
Read More >
Alma, launched by 70 Faces Media, tackles everything from relationships to career to family — and how Jewish identity fits in the mix.
Read More >